2days
General & Pro tracks
60+speakers
presenting on advanced topics
20k+devs
tuning in globally
S

traight
to Business
Are you into modern web development with React, React Native, GraphQL, TypeScript and hungry to learn from the best?
The React ecosystem and community have grown drastically in the past years, and so did the complexity of web and JavaScript app development. It's highly recommended to take this journey with the help of others – so connect with the global network of field experts and explore the framework! Engineers of any level are welcome, but be prepared for hardcore.
There will be 2 tracks of talks: General & Pro tracks.
This year, the format of the event will be hybrid, with the first day streamed from the London venue including hybrid networking features and interactive entertainment; and second day, as well as the numerous free workshops, streamed to the global audience online.
Free Remote +
Pro workshops
Practice new tech and best practices with our expert trainers during 10+ Free & Pro workshops around the main event days.
Remote + In-person day
Welcoming guests in London and streaming online with hybrid networking and inclusive interactivity:Remote - 1:30pm BST / 8:30am EST / 5:30am PST / 2:30pm CEST;In-Person - 9am BST
Remote Day
Streaming both tracks with speaker QnA's online across time zones - 7am PST/10am EST/3pm BST/4pm CEST
This year, you can expect the authors and core teams of the following libraries / projects:
React Native

GraphQL

Cloudflare Workers

TypeScript

React Query

Next.js

Styled Components

Expo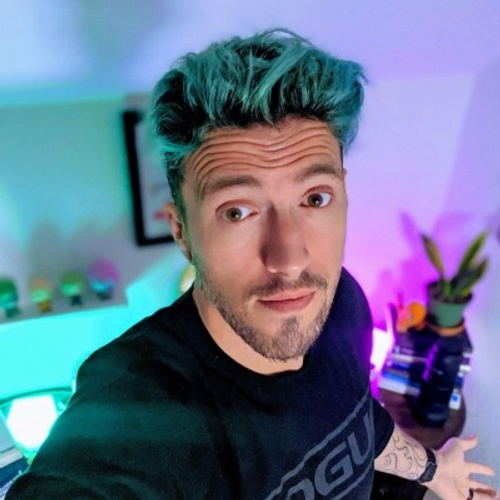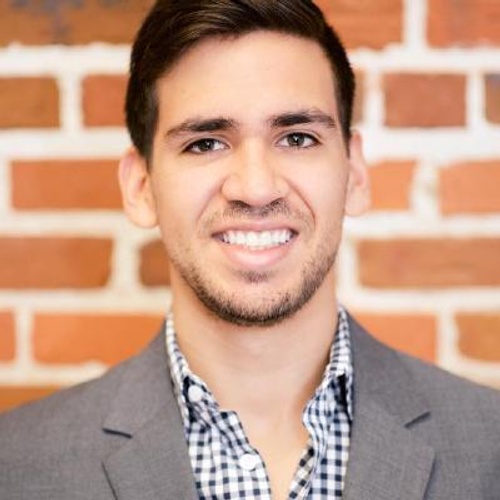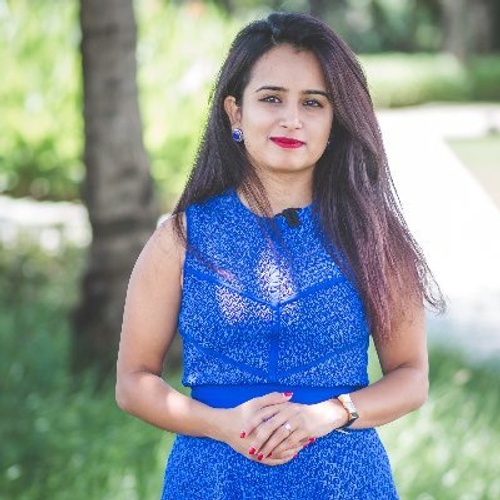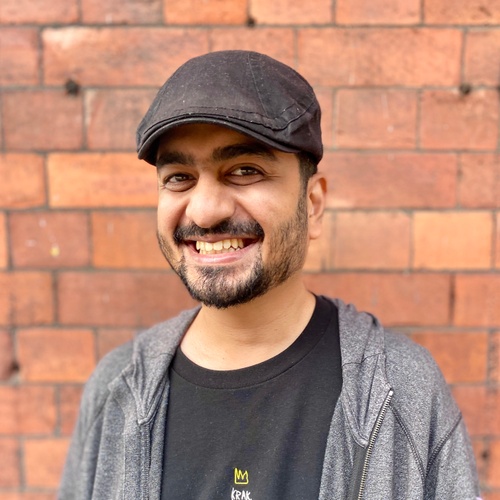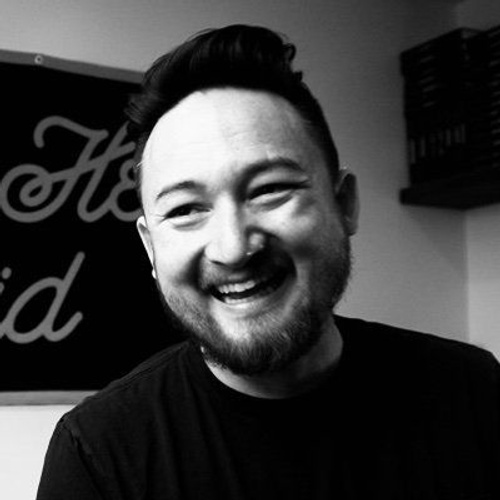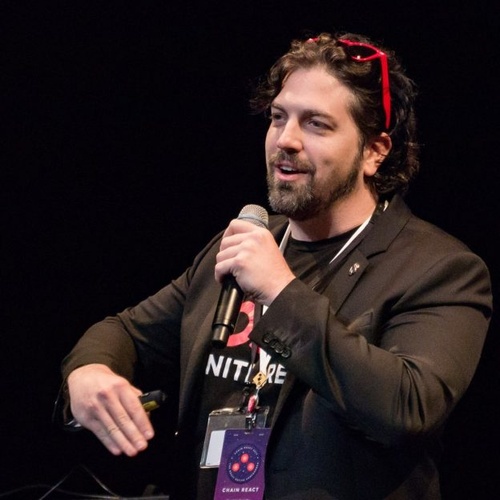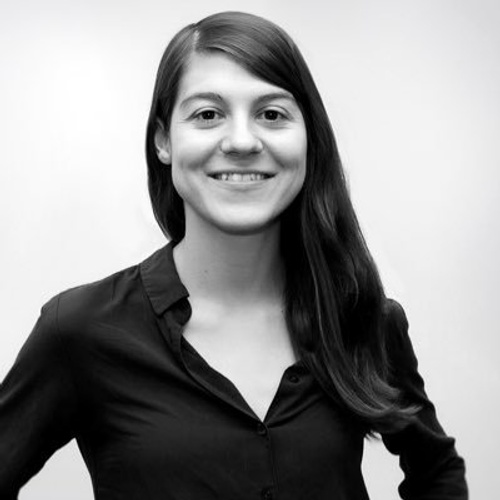 N
etwork with speakers & attendees
Join speaker rooms for extra QnA, topic-based discussion rooms, engage in panel discussions and hang-out in our Discord server
Meet & learn from the real-life case studies and authors of core open-source projects.
Join the the QuakeJS tournament during the remote after-party!
Core contributors, community leaders and seasoned application engineers will take over two stages at React Advanced Conference. They'll shed light on all things puzzling your mind, be it React 18 features, React Native, micro-services architecture, Design Systems, GraphQL, types, testing strategies or other.
G

itNation multipass
Get access to 8 conferences with a single ticket
In-person (Oct 21) + Remote (Oct 25)
Early Bird
All the features of remote full ticket
+ In-Person activities on Oct 21
Access to venue & catering
Meet speakers and network in-person
Swag package
In-person after-party show
Watch-Only Ticket with Multipass
October 21, 25
Access to live stream of all talks
Access to 3h workshops recordings
No interactive features
Option to upgrade to a Full Ticket with a discount
Full access to 10 remote GitNation conferences
F

ull-access attendee perks
Free workshops
Live participation + workshop recordings will be shared after the conference
2x more content
Enjoy 2 days of talks from world renowned speakers
Enjoy HD streaming quality
Get the full experience & get prepared for a big screen
Get recordings right after the conference
Others will get it in a month
W

orkshops
Free & Pro
Take full advantage of your conference experience, and get training from our best speakers and instructors. We'll cover Advanced React, TypeScript, Testing React Apps, GraphQL & more while allocating enough time for practice. Check the first announced workshops:
10+ Free Workshops - included in the full ticket price.
PRO Workshops - to be purchased separately.
R

eact fuel for a great party
There's fun to be had around the world! There's no chance you'll get bored in front of your screens – our afterparty will make React Advanced the tech event of the year.
G

iving back to community
We try our best to make all our events accessible and inclusive for a diverse audience. Get in touch with us if you wish to support this initiative, and help us provide Diversity Scholarships for the underrepresented groups in tech.
0 of 50
extra diversity
scholarships
sponsored
Can you take over the Quake arena?
Try your luck at our remote tournament.