LEARN FROM THE BEST
TRAINERS WORLDWIDE
Free Workshops
The workshops below are the complimentary part of Full Tickets.
They will be run remotely via Zoom.
All Full Ticket holders will get instructions via email on how to register for workshops 1-1,5 months before the conference.
The recordings of most workshops will be shared with full ticket holders after the conference.
React Server Components Unleashed: A Deep Dive into Next-Gen Web Development

Get ready to supercharge your web development skills with React Server Components! In this immersive, 3-hour workshop, we'll unlock the full potential of this revolutionary technology and explore how it's transforming the way developers build lightning-fast, efficient web applications.

Join us as we delve into the exciting world of React Server Components, which seamlessly blend server-side rendering with client-side interactivity for unparalleled performance and user experience. You'll gain hands-on experience through practical exercises, real-world examples, and expert guidance on how to harness the power of Server Components in your own projects.

Throughout the workshop, we'll cover essential topics, including:

Understanding the differences between Server and Client Components
Implementing Server Components to optimize data fetching and reduce JavaScript bundle size
Integrating Server and Client Components for a seamless user experience
Strategies for effectively passing data between components and managing state
Tips and best practices for maximizing the performance benefits of React Server Components

No matter your current level of React expertise, this workshop will equip you with the knowledge and tools to take your web development game to new heights. Don't miss this opportunity to stay ahead of the curve and master the cutting-edge technology that's changing the face of web development. Sign up now and unleash the full power of React Server Components!

Workshop schedule & location

Date & time: TBC. Remote via Zoom.

So you've gotten Detox set up to test your React Native application. Good work! But you aren't done yet: there are still a lot of questions you need to answer. How many tests do you write? When and where do you run them? How do you ensure there is test data available? What do you do about parts of your app that use mobile APIs that are difficult to automate? You could sink a lot of effort into these things—is the payoff worth it?

In this three-hour workshop we'll address these questions by discussing how to integrate Detox into your development workflow. You'll walk away with the skills and information you need to make Detox testing a natural and productive part of day-to-day development.

Deciding what to test with Detox vs React Native Testing Library vs manual testing
Setting up a fake API layer for testing
Getting Detox running on CI on GitHub Actions for free
Deciding how much of your app to test with Detox: a sliding scale
Fitting Detox into you local development workflow

Familiarity with building applications with React Native
Basic experience with Detox
Machine setup: a working React Native CLI development environment including either Xcode or Android Studio

Workshop schedule & location

Date & time: October 25, 15:00-18:00 BST. Remote via Zoom.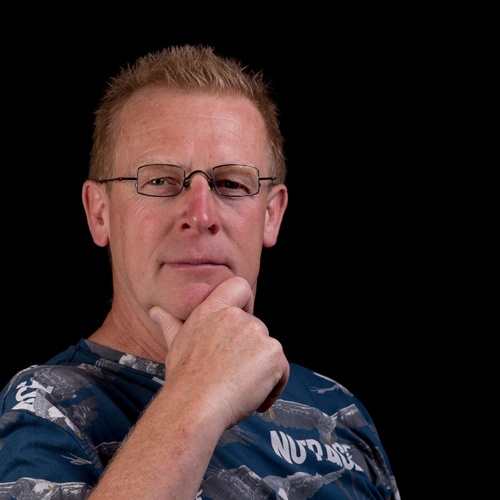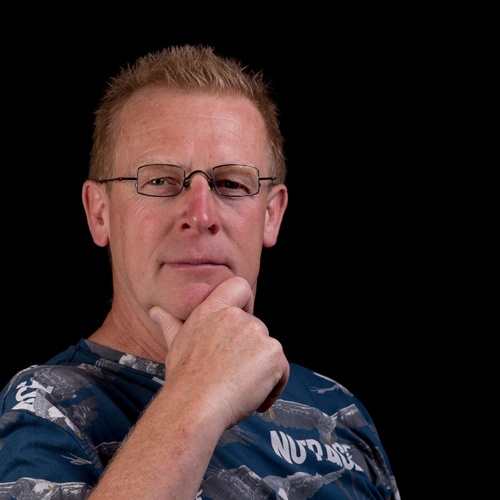 Maurice de Beijer
Independent Software Consultant and Trainer, Netherlands
Maurice de Beijer is an independent software consultant and trainer. He specializes in JavaScript, React, and ASP.NET Core. His work includes a large, global, safety application for the oil and gas industry. Maurice is also active in the open source community. He teaches ECMAScript, TypeScript, React, RxJS and ASP.NET courses. Since 2005, he has received Microsoft's Yearly Most Valuable Professional Award. Maurice is also active in the Dutch dotNed user group and helps organize its meetings.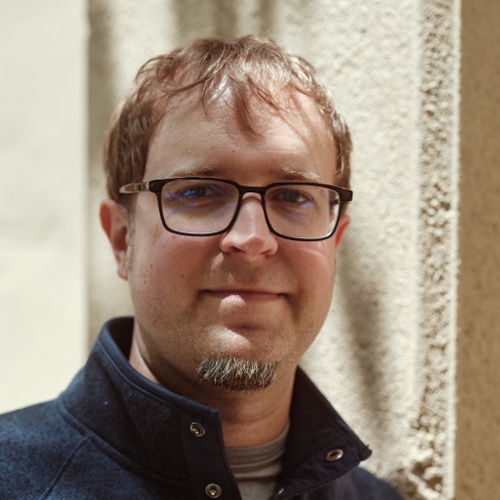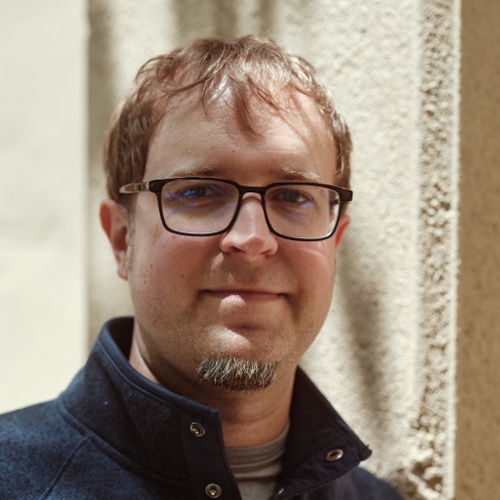 Josh Justice
React trainer, USA
Josh Justice has worked as a developer since 2004 across frontend, mobile, and backend platforms. As a consultant he collaborates with teams to help them deliver great apps by optimizing their tech stack and development practices. He also writes, speaks, and livestreams about React and React Native, testing, and software design.
Modern training courses from first-class industry experts
Small-sized groups for maximum individual attention
A focus on practical exercises to promote learning by doing
Our friendly team on-hand to answer your questions
If you are a developer
Whether you are looking for skills to help you level up at work, get a promotion, or make yourself more competitive in the job market, our full-day workshops taught by industry experts are designed to get you there. Training in the fastest-growing JavaScript frameworks will make you a developer in demand, opening the door to new and exciting career opportunities. Learn to unleash the full potential of React and React Native and see for yourself!
If you are a business owner
Investing just eight hours in your employees' development can result in a substantial improvement in performance. Let's say 10 of your engineers attend a full-day workshop. In the next year, they will put in approximately 20,000 hours of work for your company. If, after the workshop, their performance improves by only 1%, your organization will have gained 200 hours of work in return. That's an impressive outcome for just one day of training!