60+speakers
presenting on advanced topics
10Kdevs
globally
remotely
S

traight
to Business
Are you into modern web development with React, React Native, GraphQL, TypeScript and hungry to learn from the best?
The React ecosystem and community have grown drastically in the past years, and so did the complexity of web and JavaScript app development. It's highly recommended to take this journey with the help of others – so connect with the global network of field experts and explore the framework! Engineers of any level are welcome, but be prepared for hardcore.
There will be 2 tracks of talks: General & Pro tracks.
This year, the format of the event will be hybrid, with the first day streamed from the London venue including hybrid networking features and interactive entertainment; and second day, as well as the numerous free workshops, streamed to the global audience online.
Free Remote +
Pro workshops
Practice new tech and best practices with our expert trainers during 10+ Free & Pro workshops around the main event days.
Remote + In-person day
Welcoming guests in London and streaming online with hybrid networking and inclusive interactivity:Remote - 1:30pm BST / 8:30am EST / 5:30am PST / 2:30pm CEST;In-Person - 9am BST
Remote Day
Streaming both tracks with speaker QnA's online across time zones - 7am PST/10am EST/3pm BST/4pm CEST
This year, you can expect the authors and core teams of the following libraries / projects:
React Native

Cloudflare Workers

TypeScript

Next.js

Expo

Fresh.deno

Jest Preview

React 18

Storyblok

React Query
React Native Updates & Future
Design Systems
Accessibility
Architecture
Engineering leadership
Career advice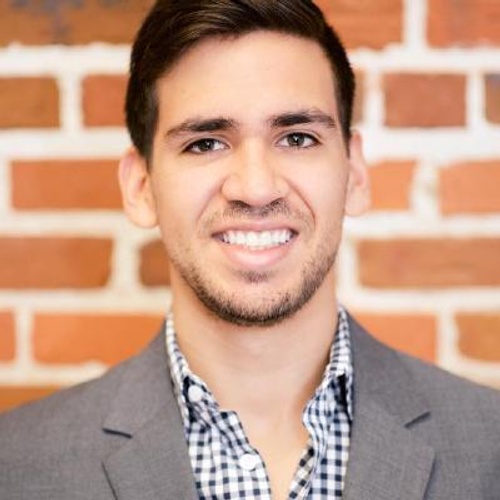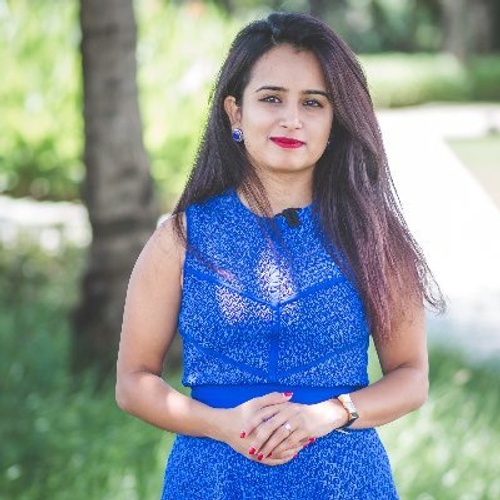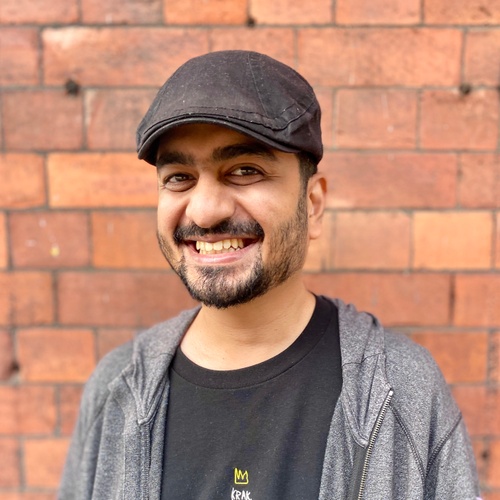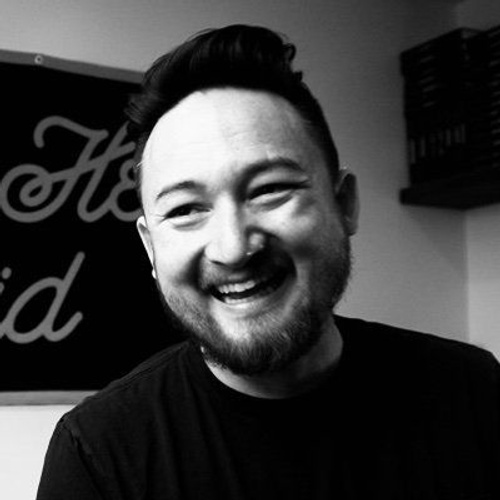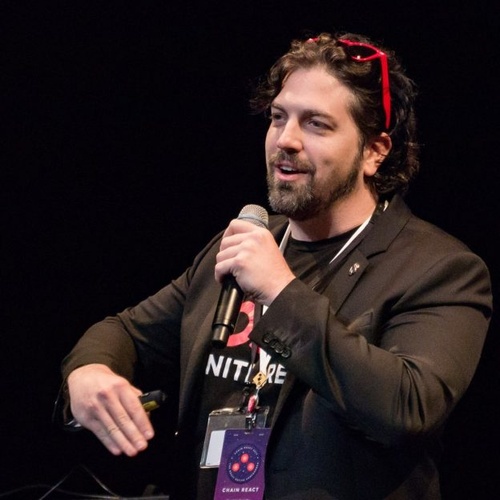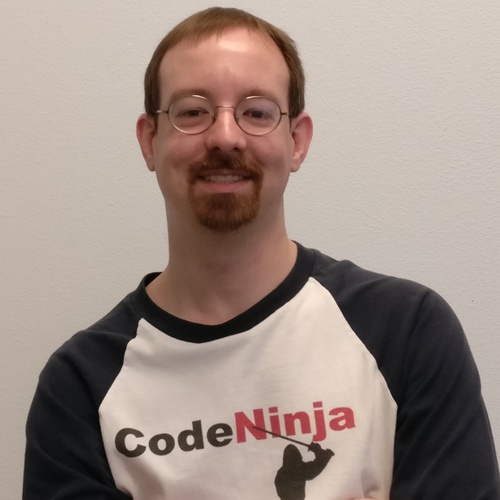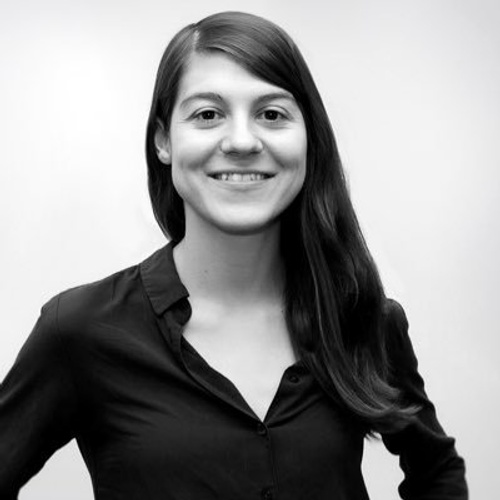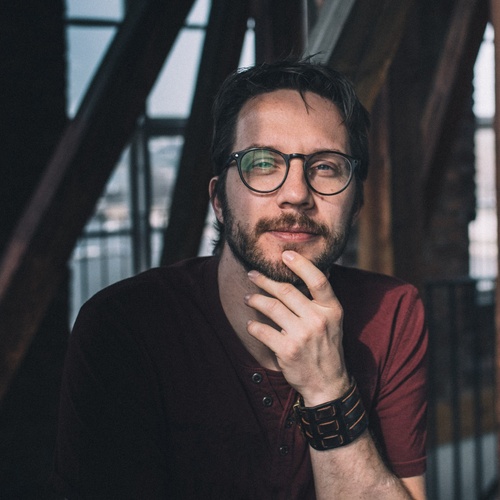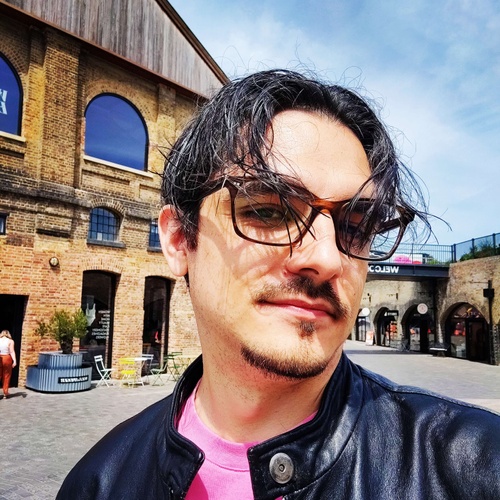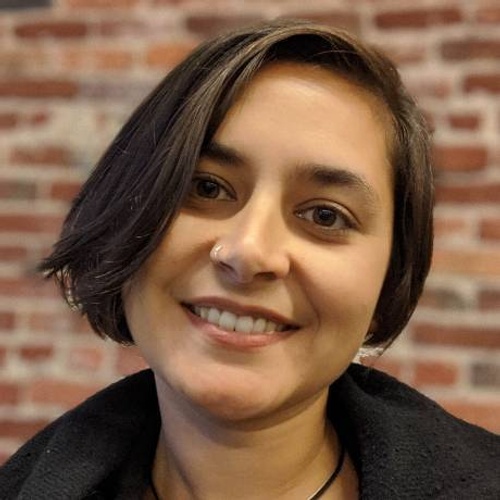 I
n person & virtual networking
Socialize in-person with speakers and other like-minded attendees, re-connect with colleagues and join hybrid speaker rooms & topic-based discussion rooms.
Meet & learn from the real-life case studies and authors of core open-source projects.
Join our celebration with a special after-party show and cozy reception with fellow attendees.
Core contributors, community leaders and seasoned application engineers will take over two stages at React Advanced Conference. They'll shed light on all things puzzling your mind, be it React 18 features, React Native, micro-services architecture, Design Systems, GraphQL, types, testing strategies or other. Architecture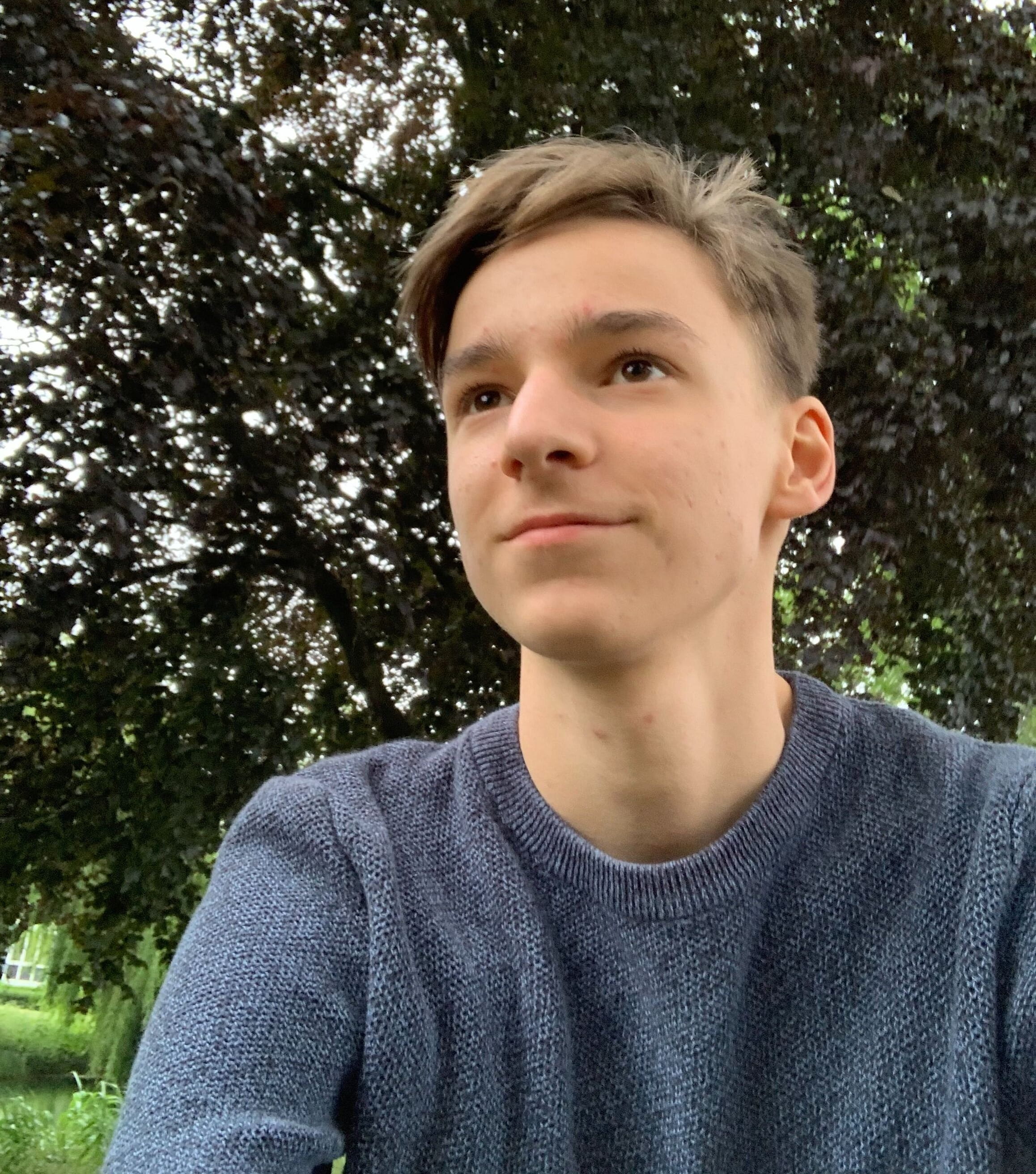 Luca Casonato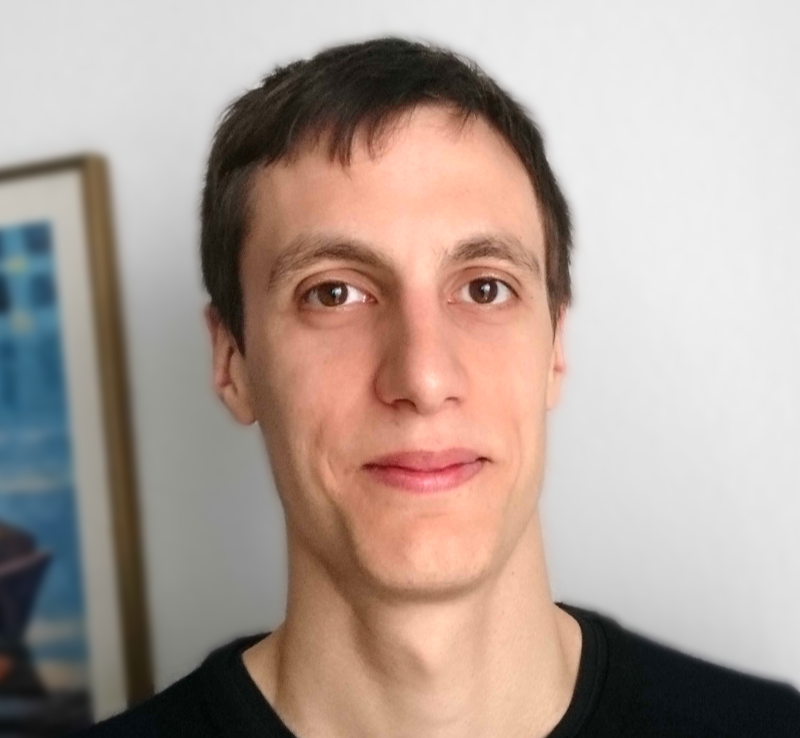 Eric Burel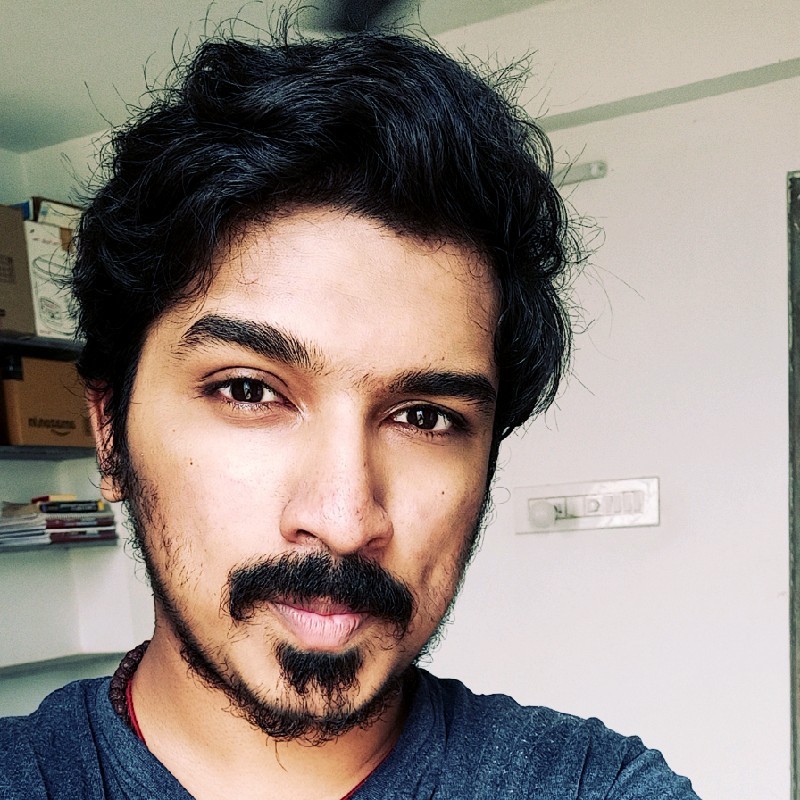 Saravana Srinivasan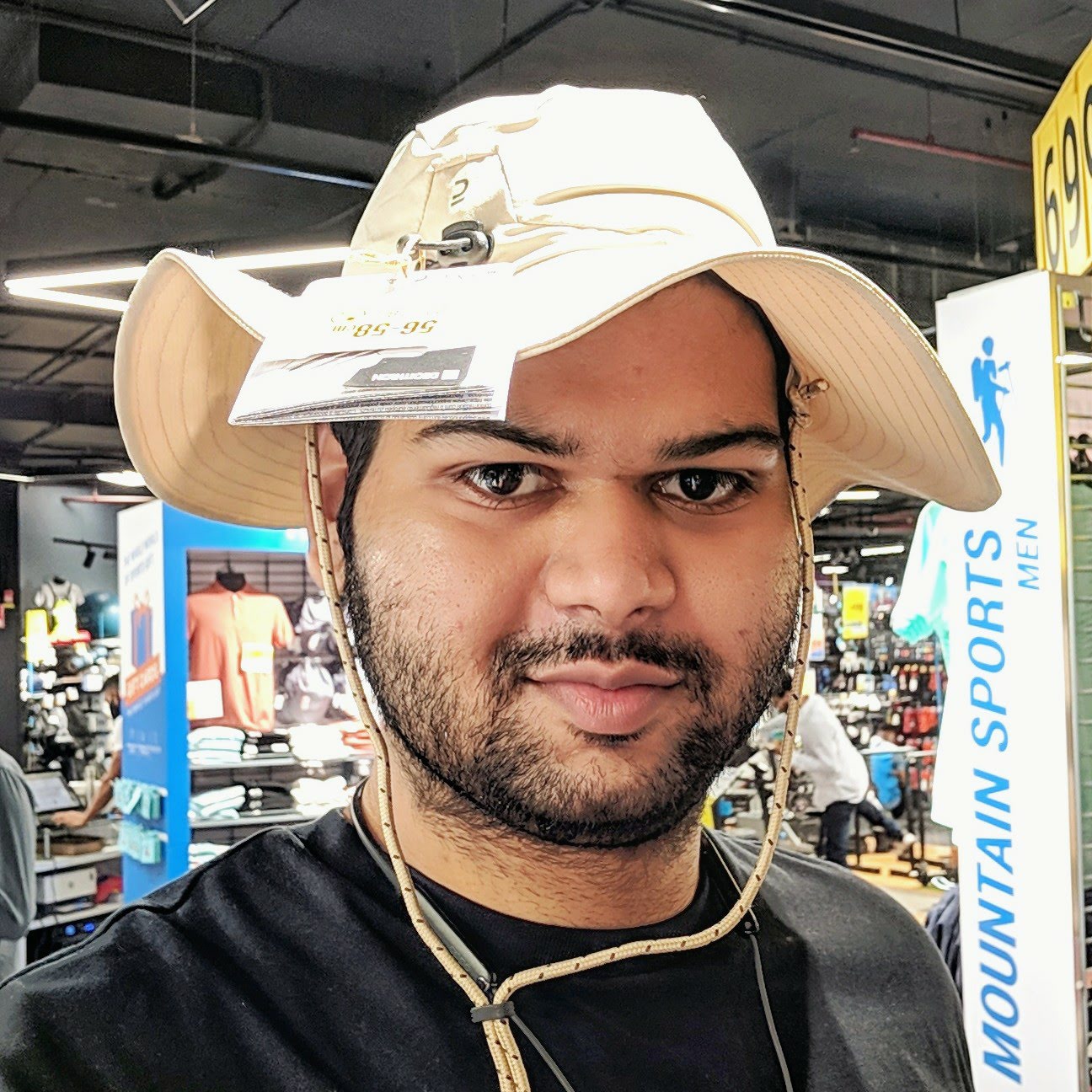 Arpit Bharti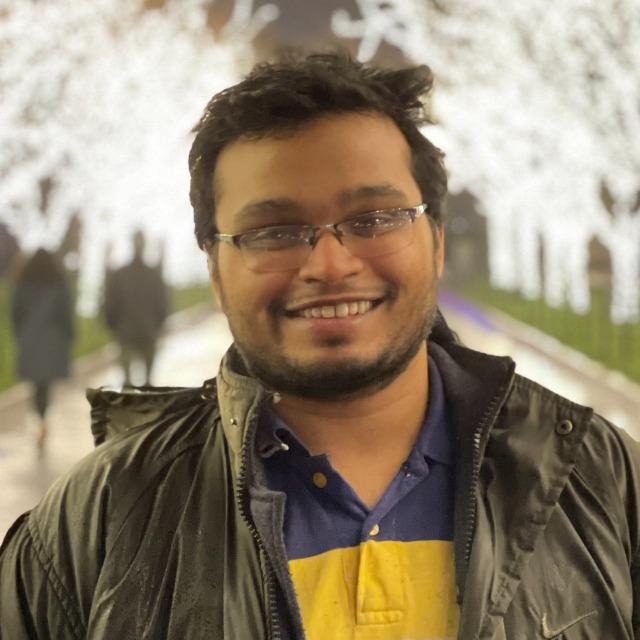 Shyam Swaroop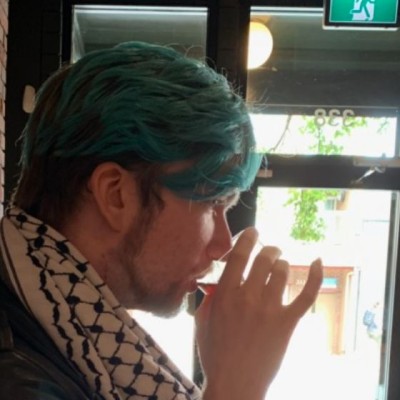 Jacob Whitford-Bender Career Advice / Soft Skills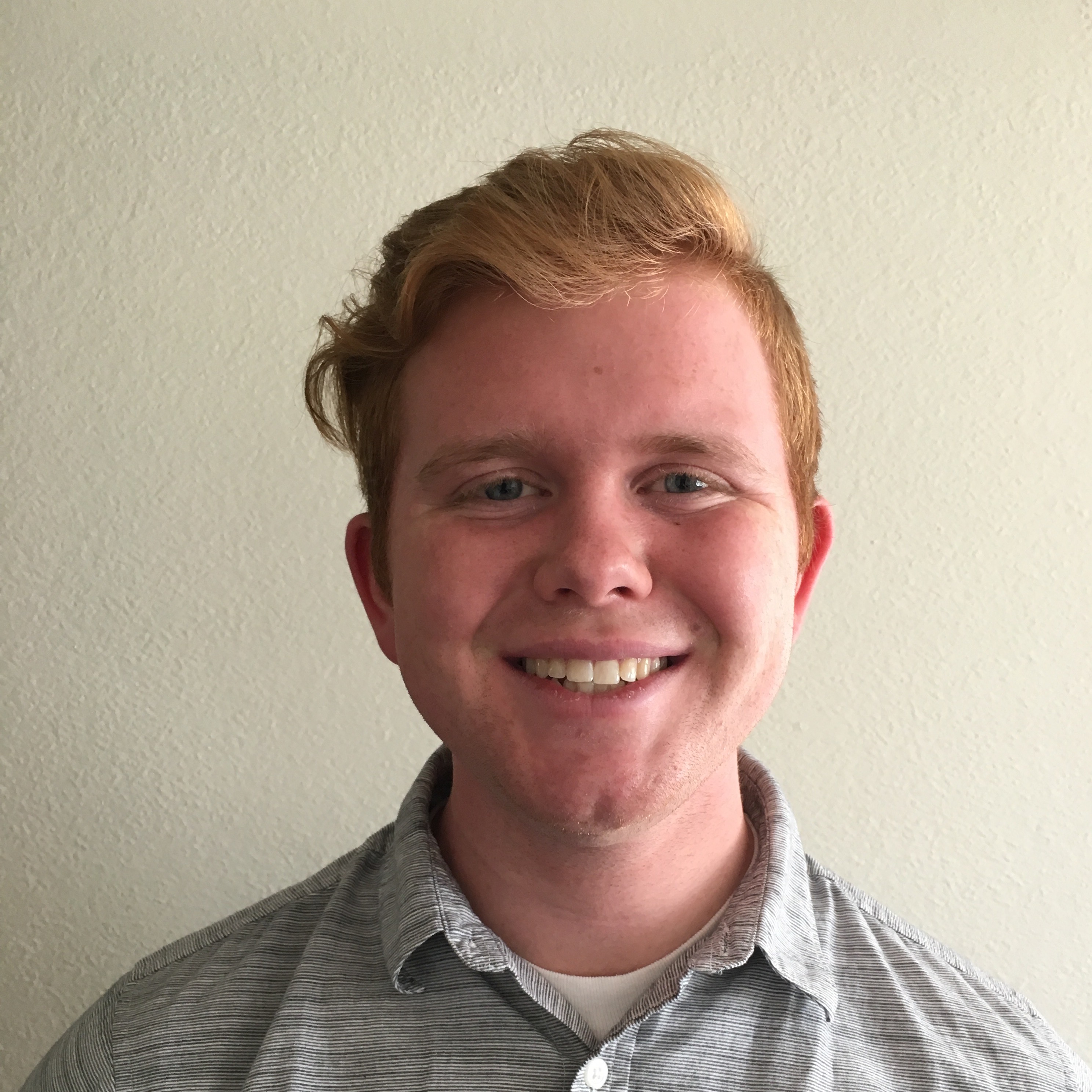 Connor Lindsey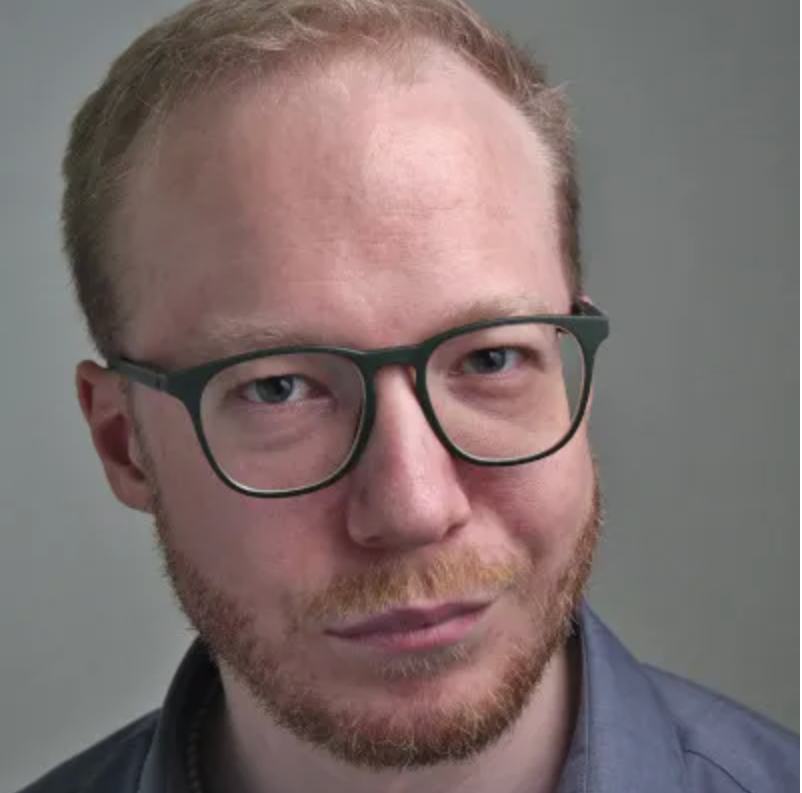 Lenz Weber-Tronic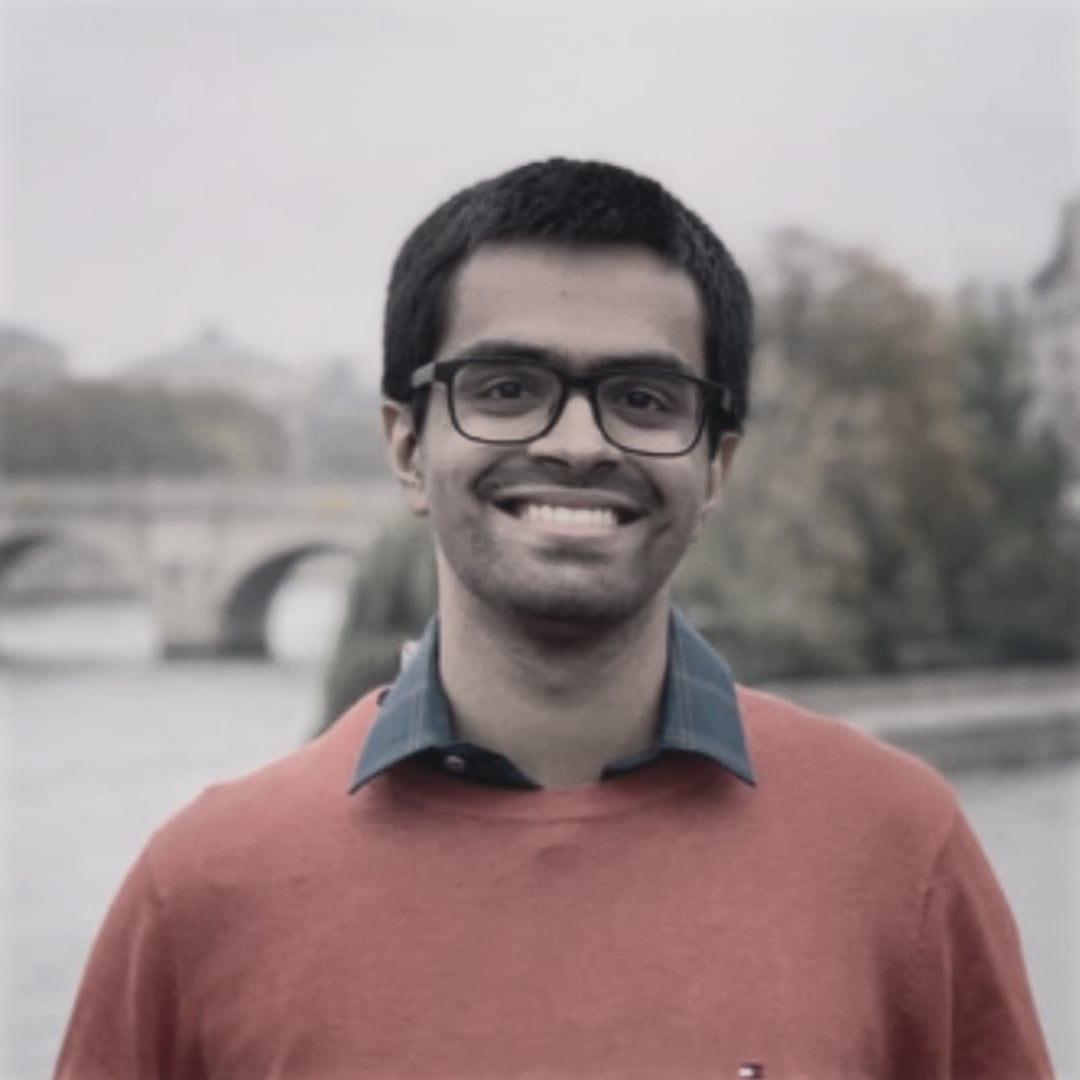 Shivay Lamba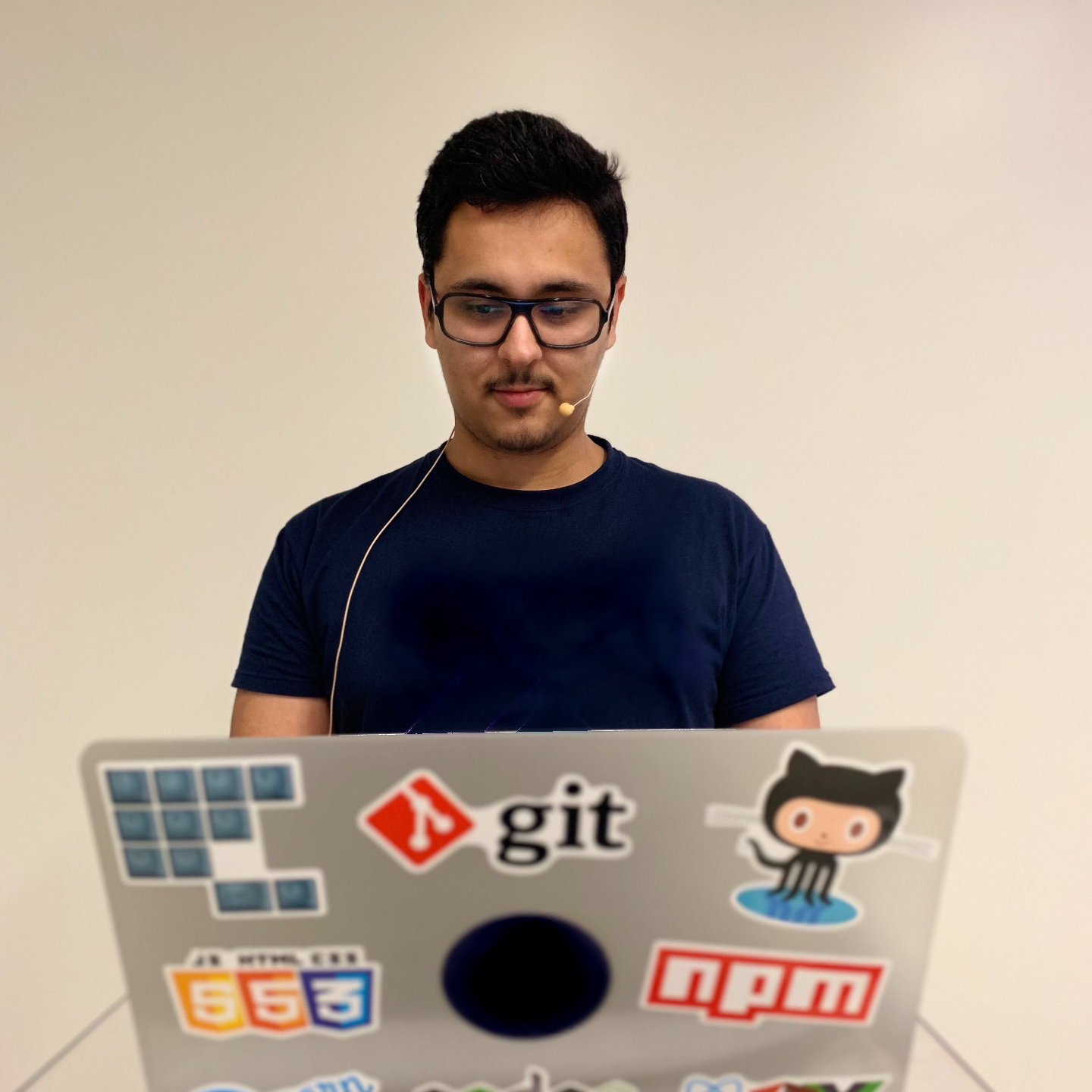 Daniel Afonso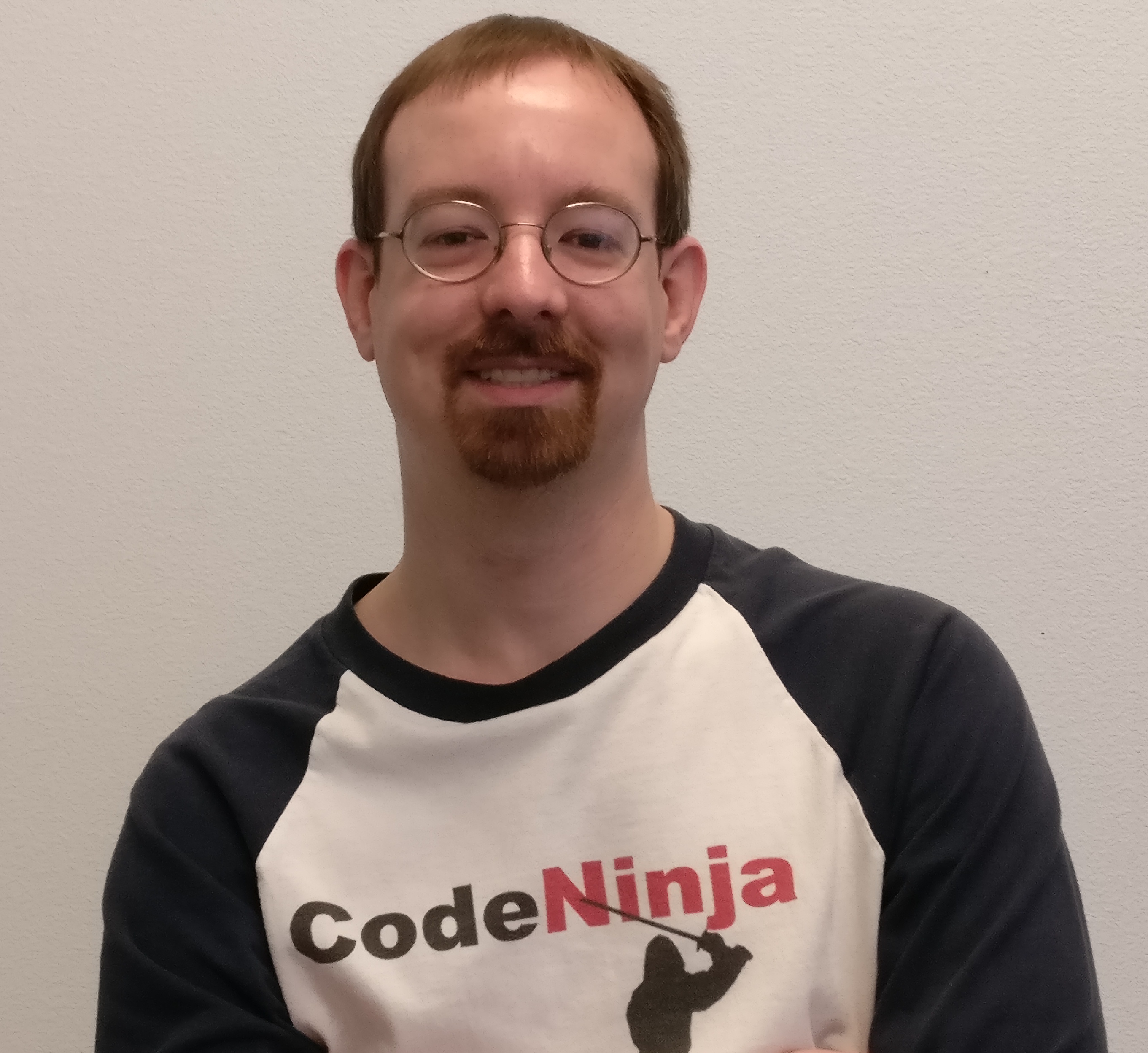 Mark Erikson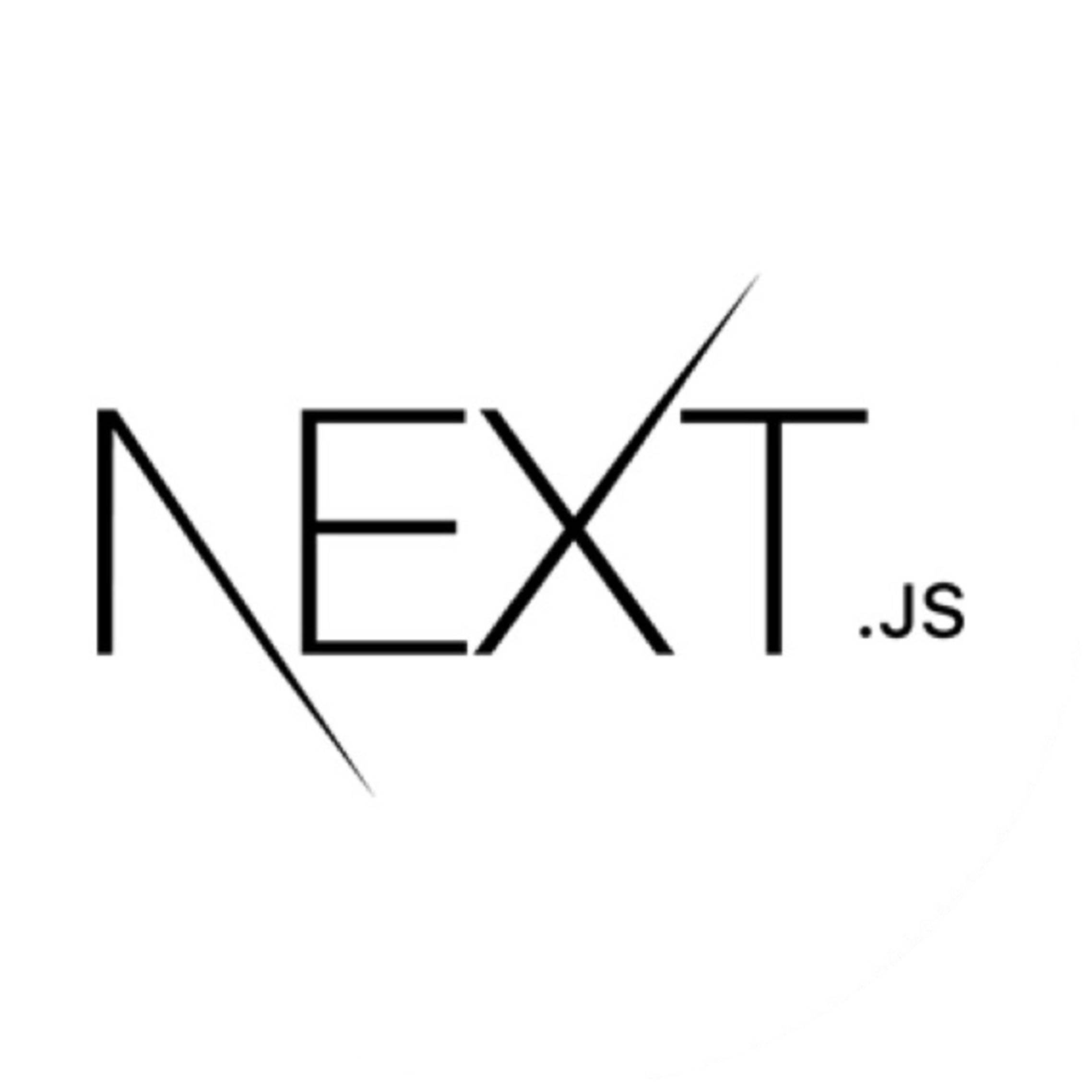 Next.js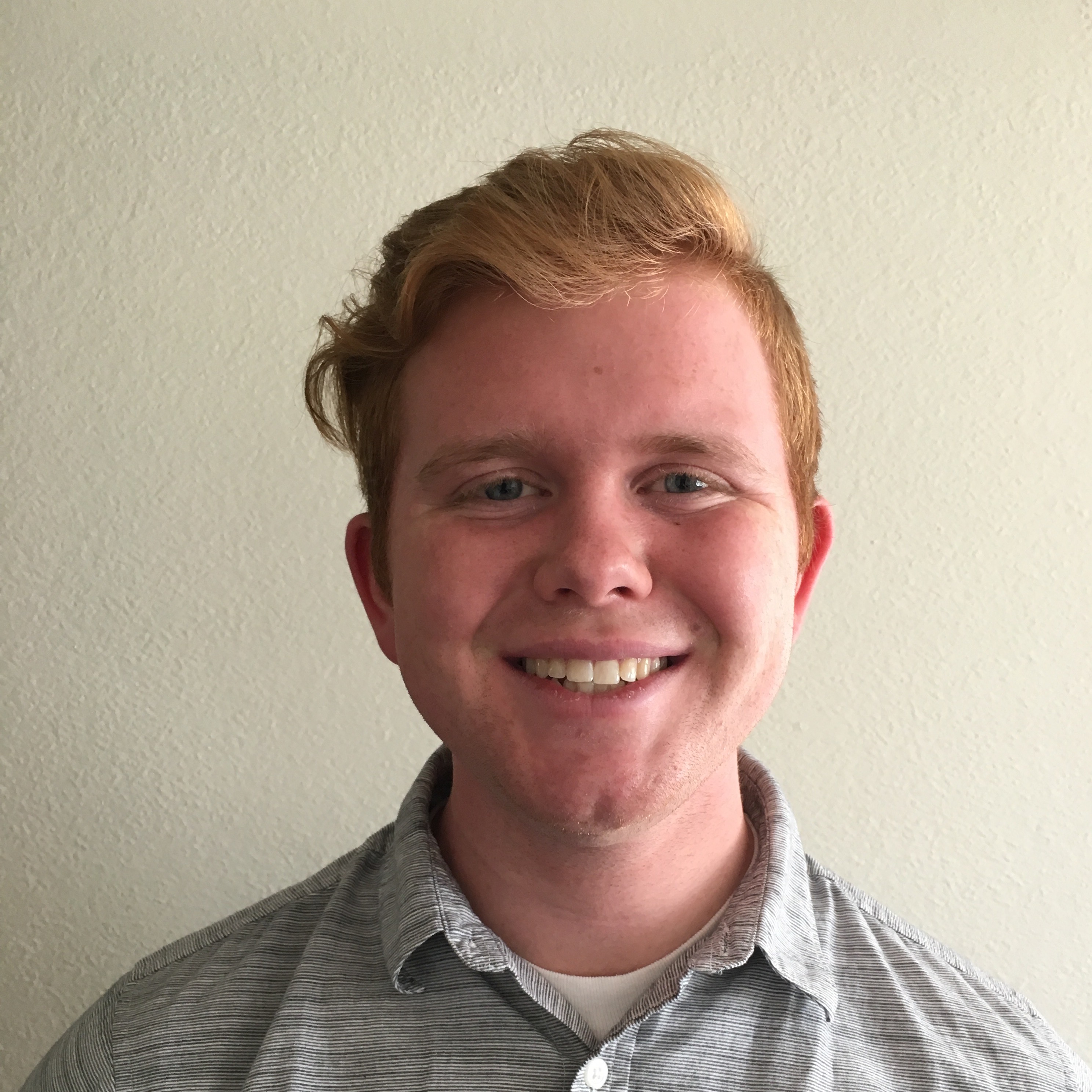 Connor Lindsey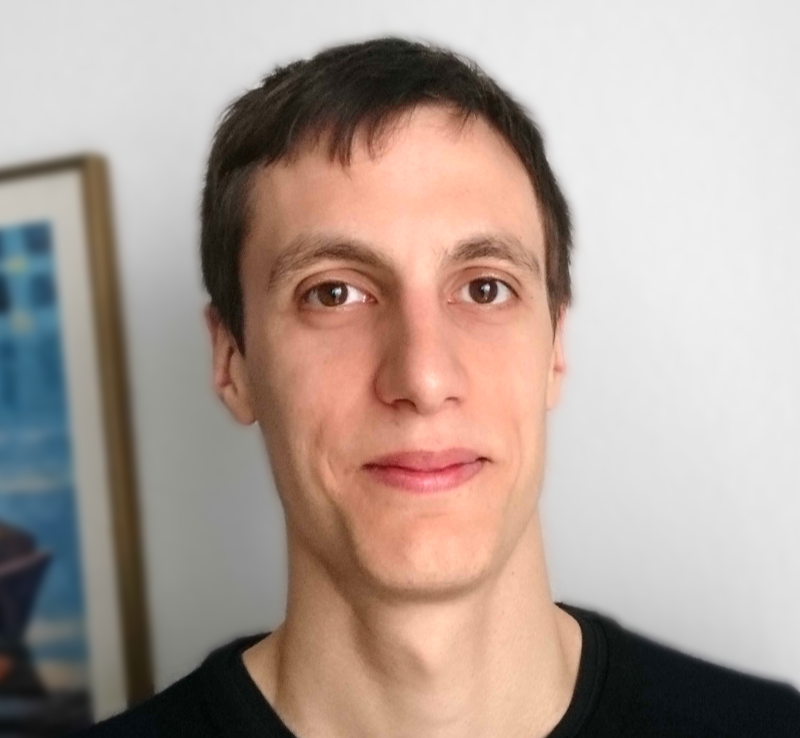 Eric Burel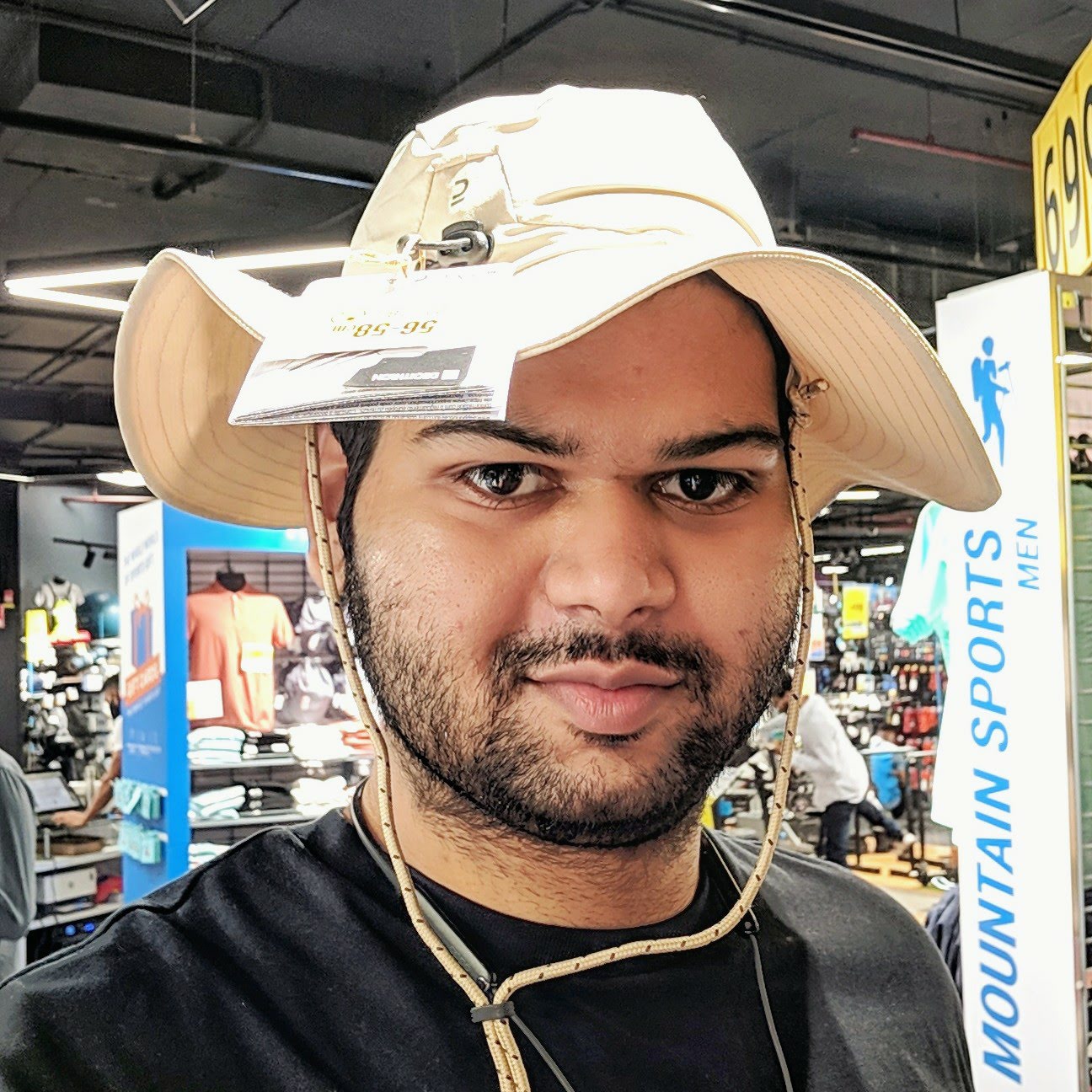 Arpit Bharti

Accessibility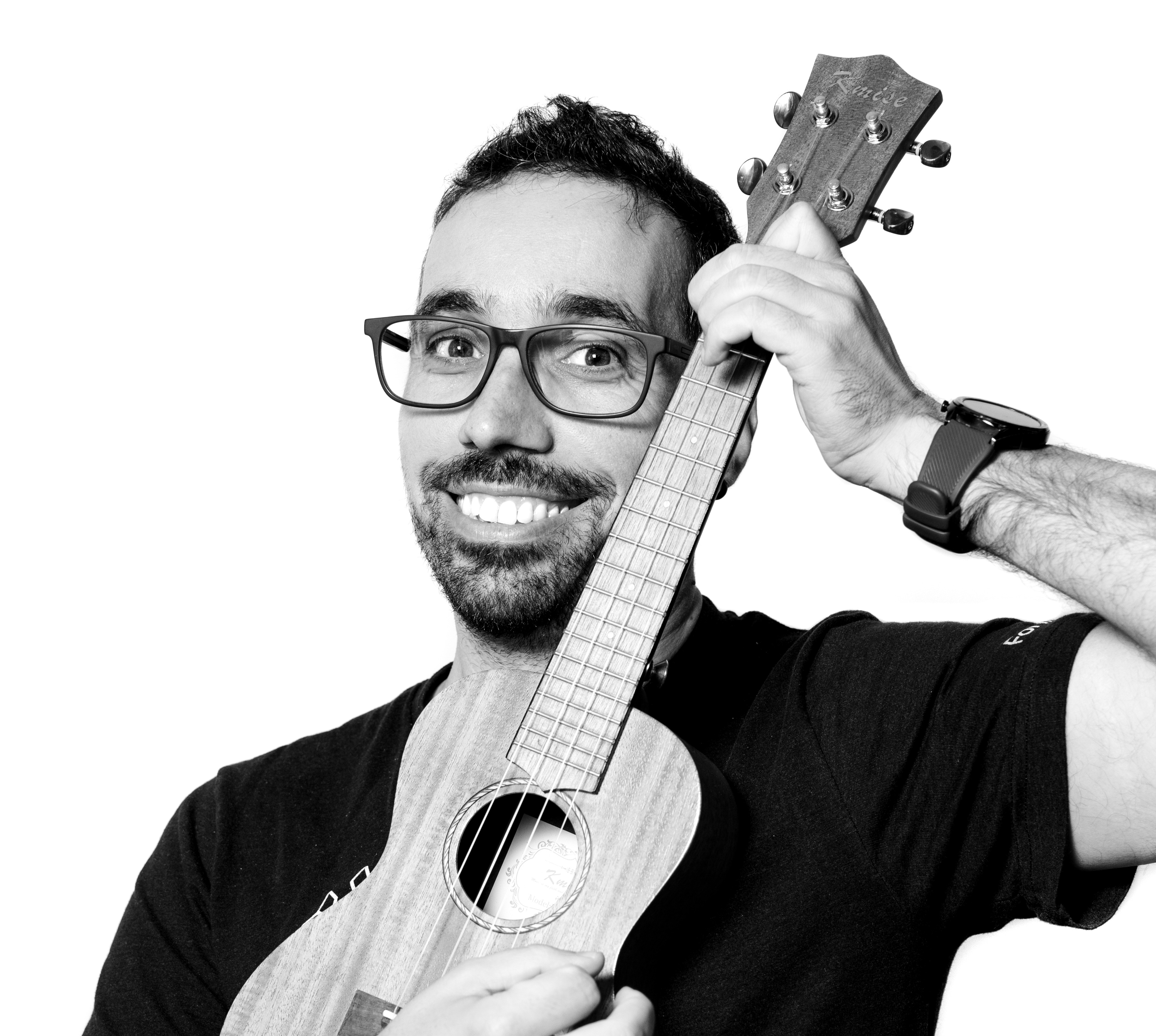 Alessandro Senese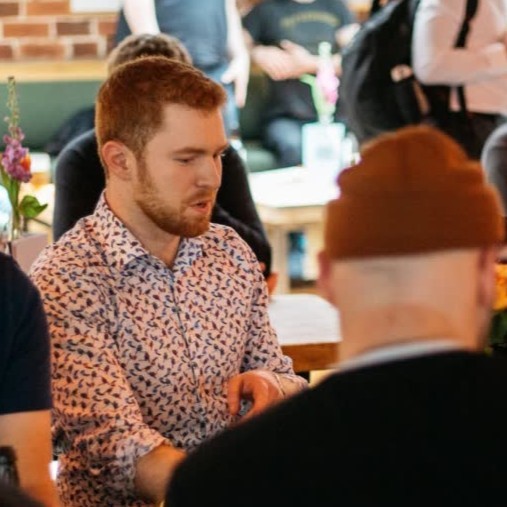 Oliver Barnwell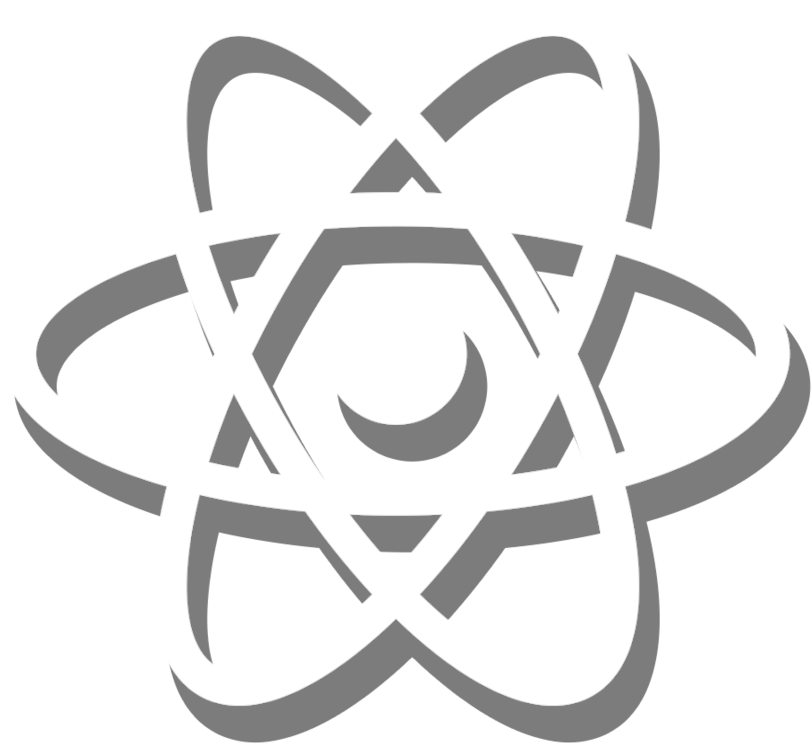 New Architecture, Future of React Native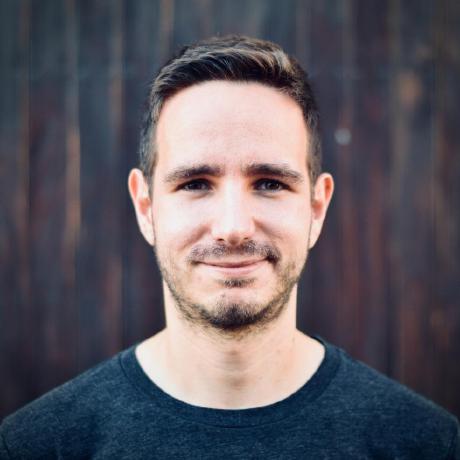 Nicola Corti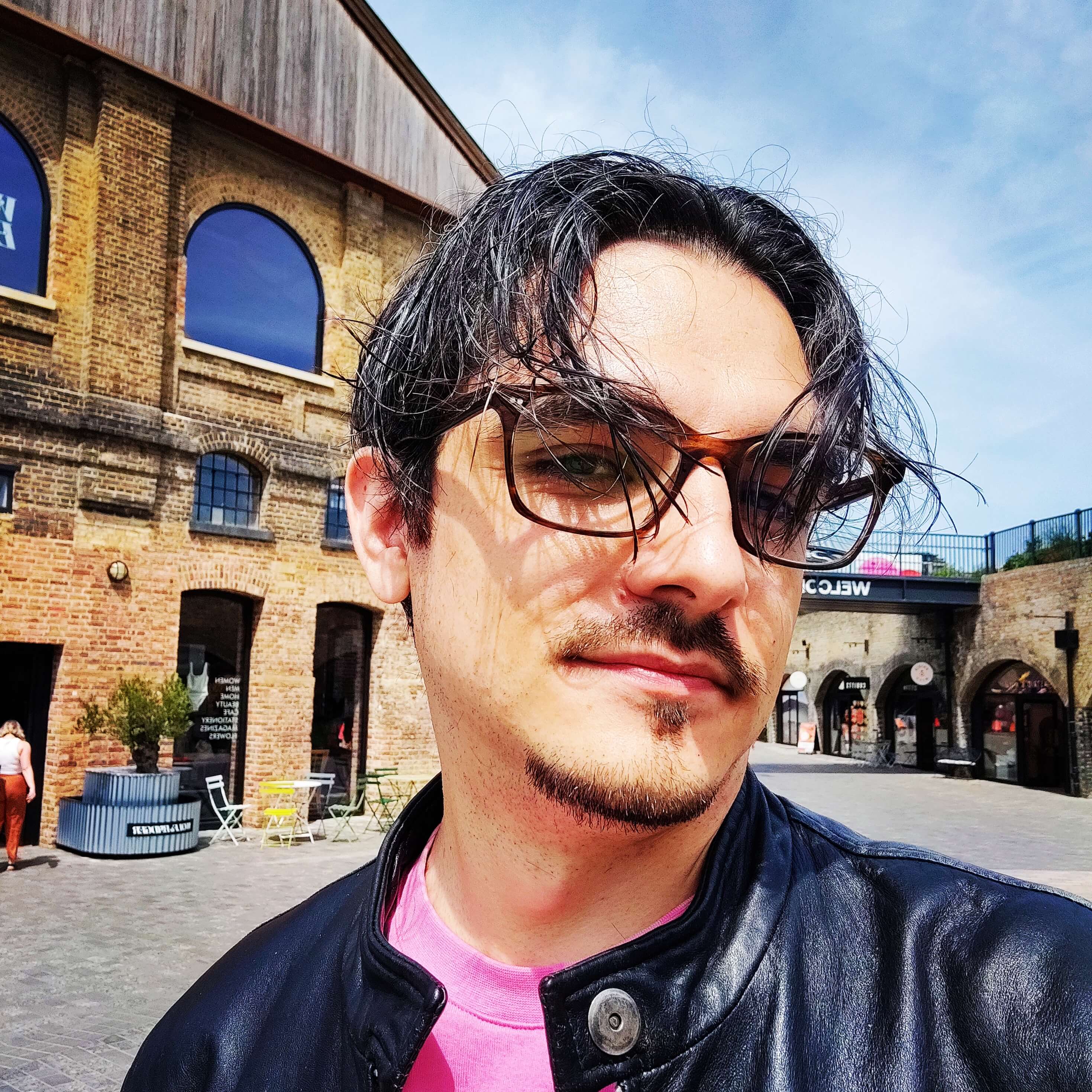 Lorenzo Sciandra
Taz Singh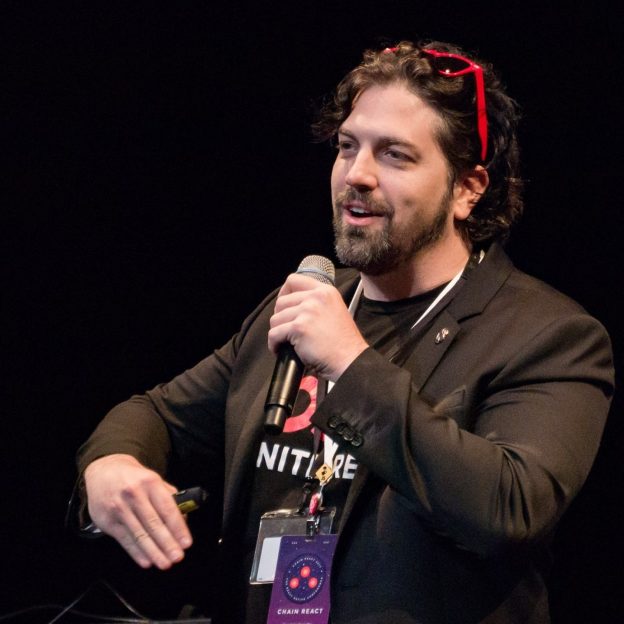 Gant Laborde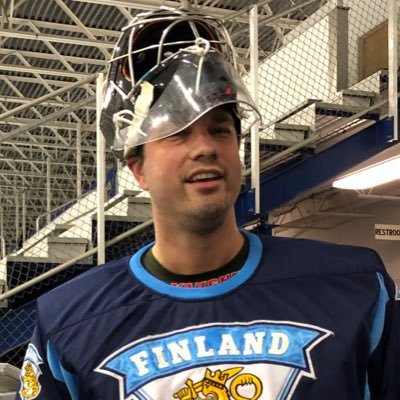 Jamon Holmgren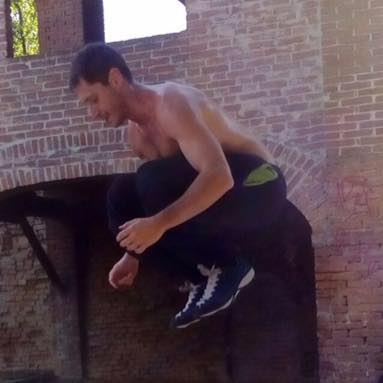 Riccardo Cipolleschi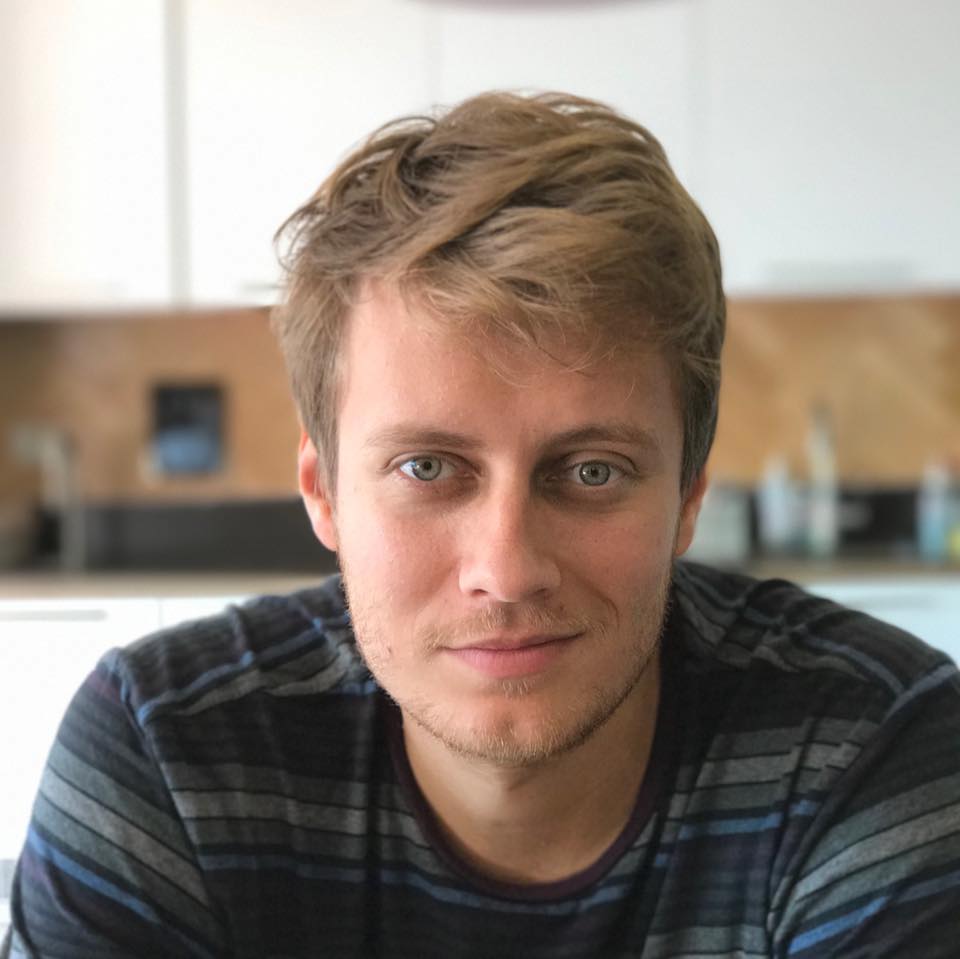 Samuel Susla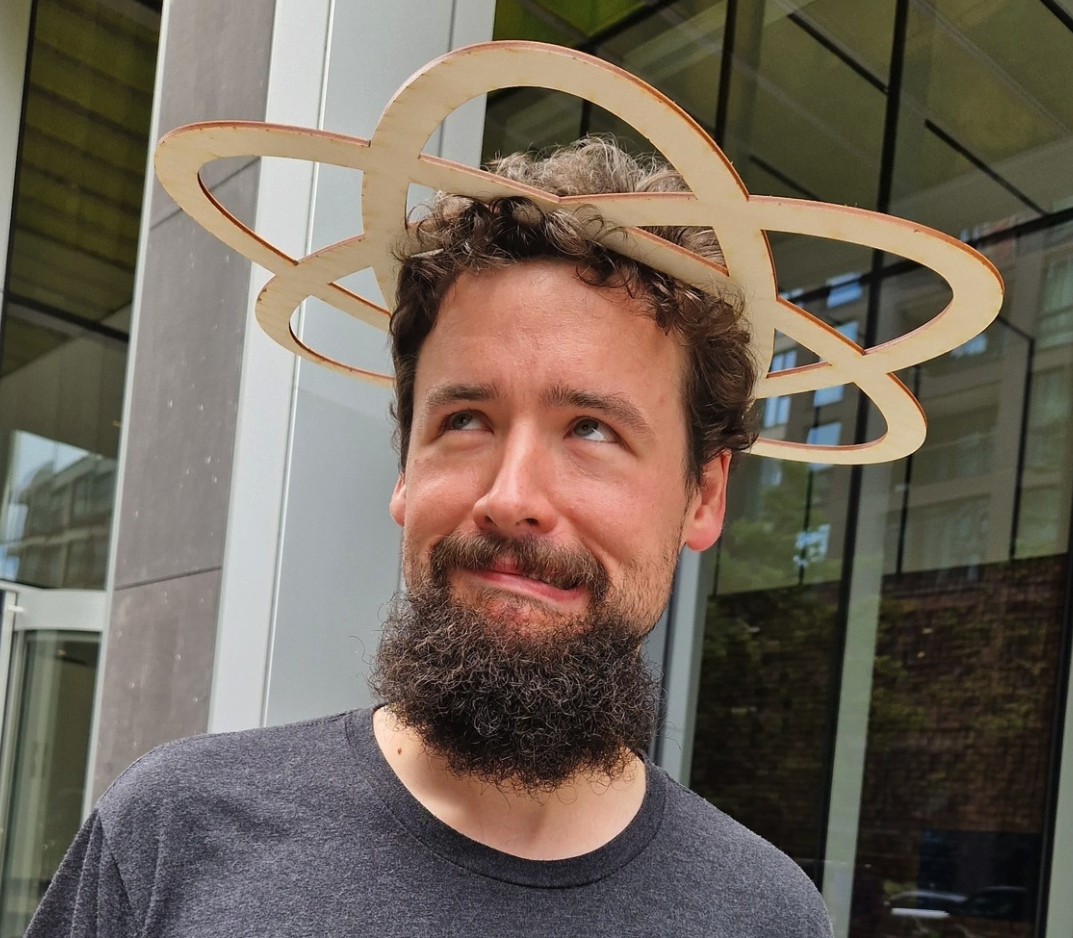 Pieter De Baets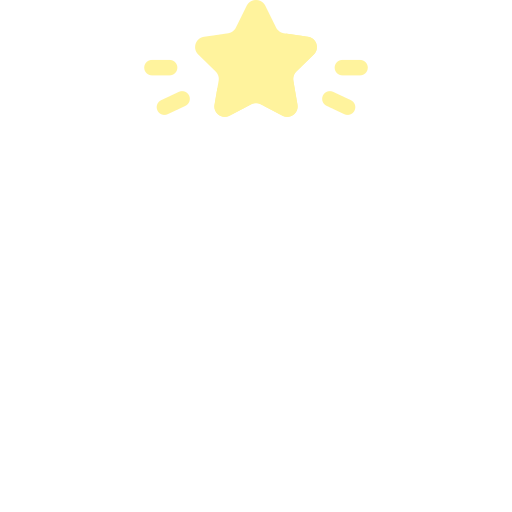 Career Tips / Soft Skills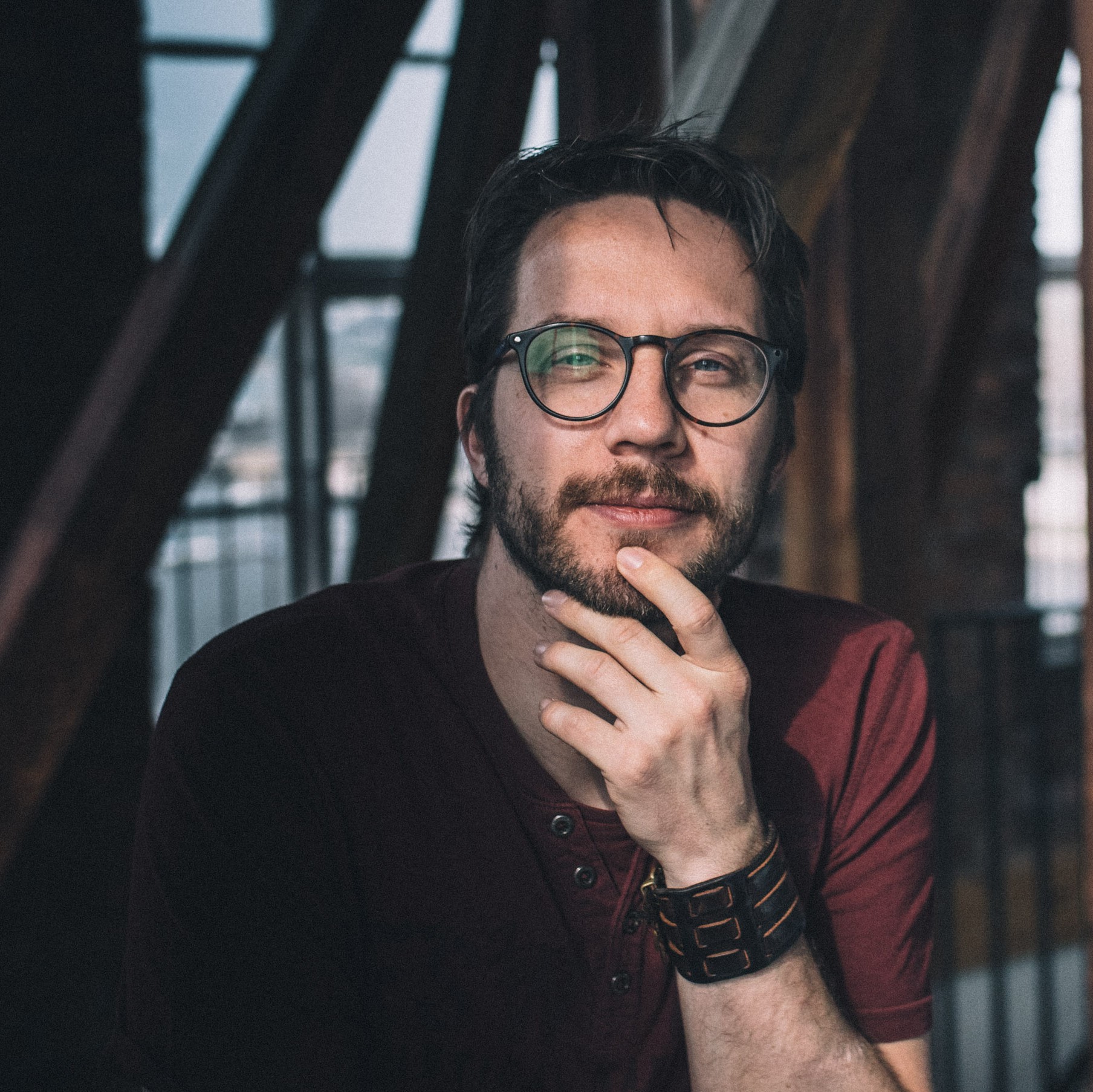 Michel Weststrate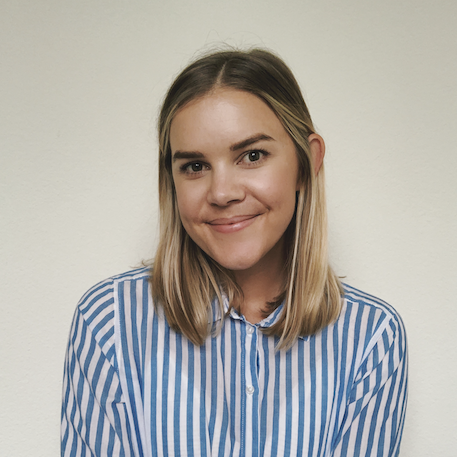 Erin Fox
L

ocation
We will rock the whole block
The Brewery is a premier corporate venue in the City of London occupying the site of the former Whitbread brewery.
The Brewery
52 Chiswell Street
London – EC1Y 4SD
View on map

The city on the edge of tomorrow
Home to thousands of startups, many of the world's largest tech companies, and more tech "unicorns" than any other European city, London is the perfect setting for a stimulating weekend of talks and workshops. Get ready to learn, be inspired, and connect with other React developers and enthusiasts in one of the world's fastest-growing tech hubs.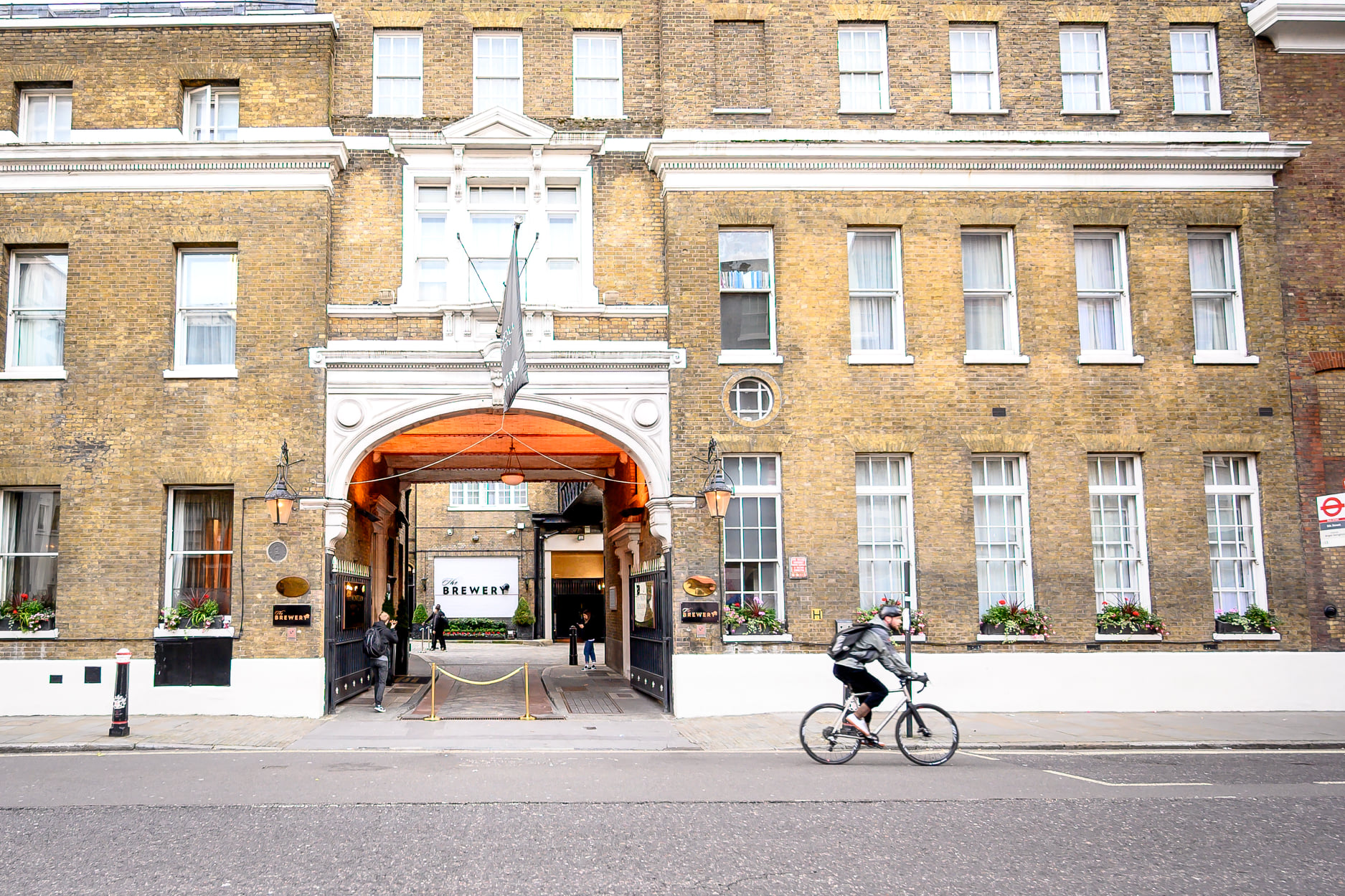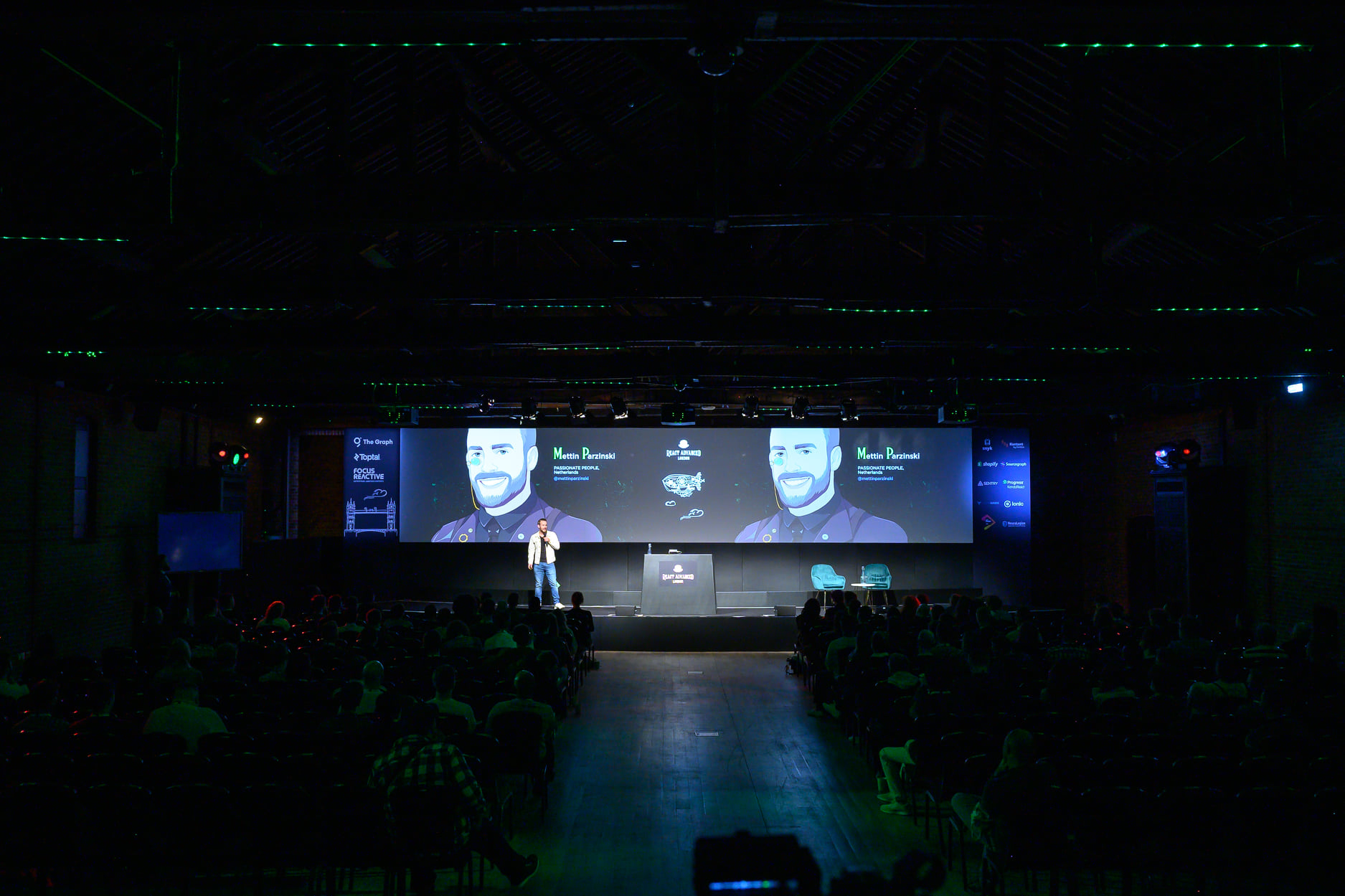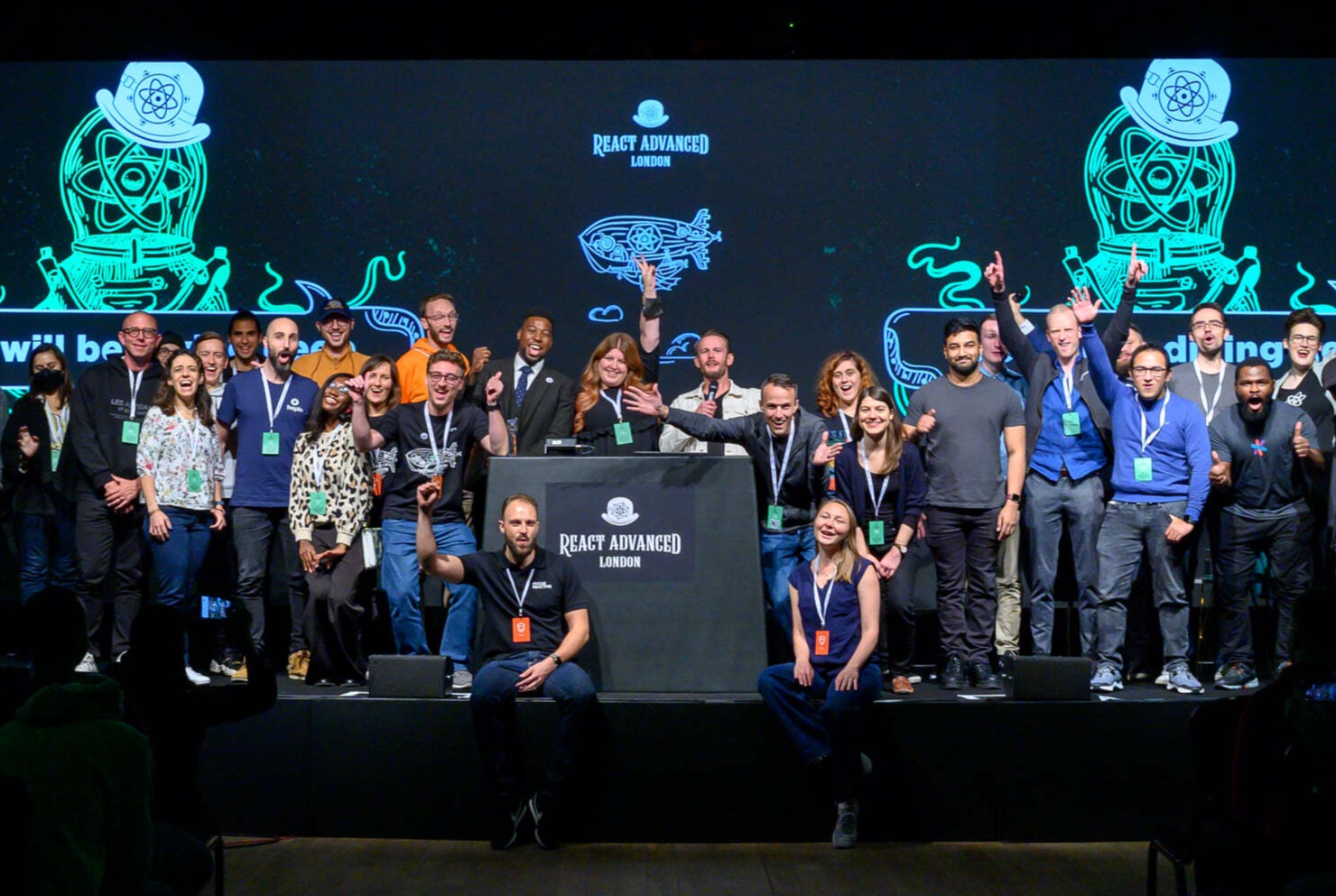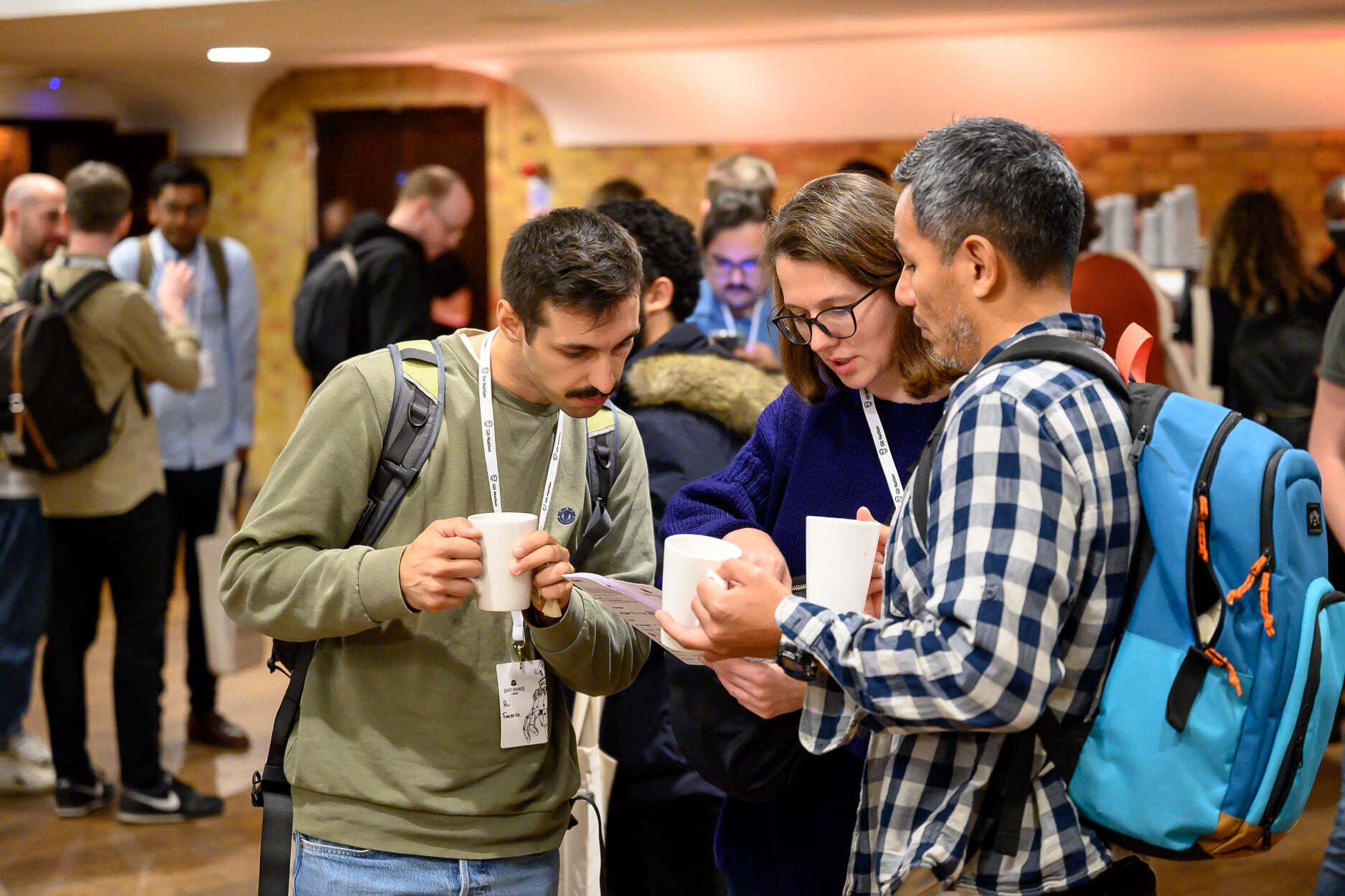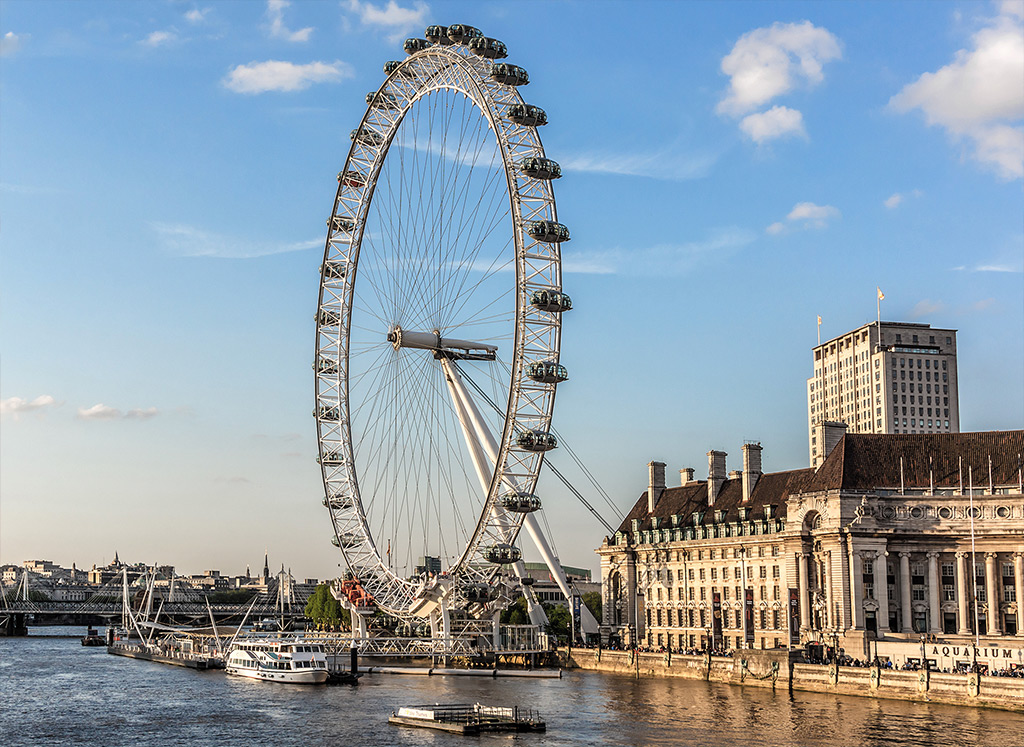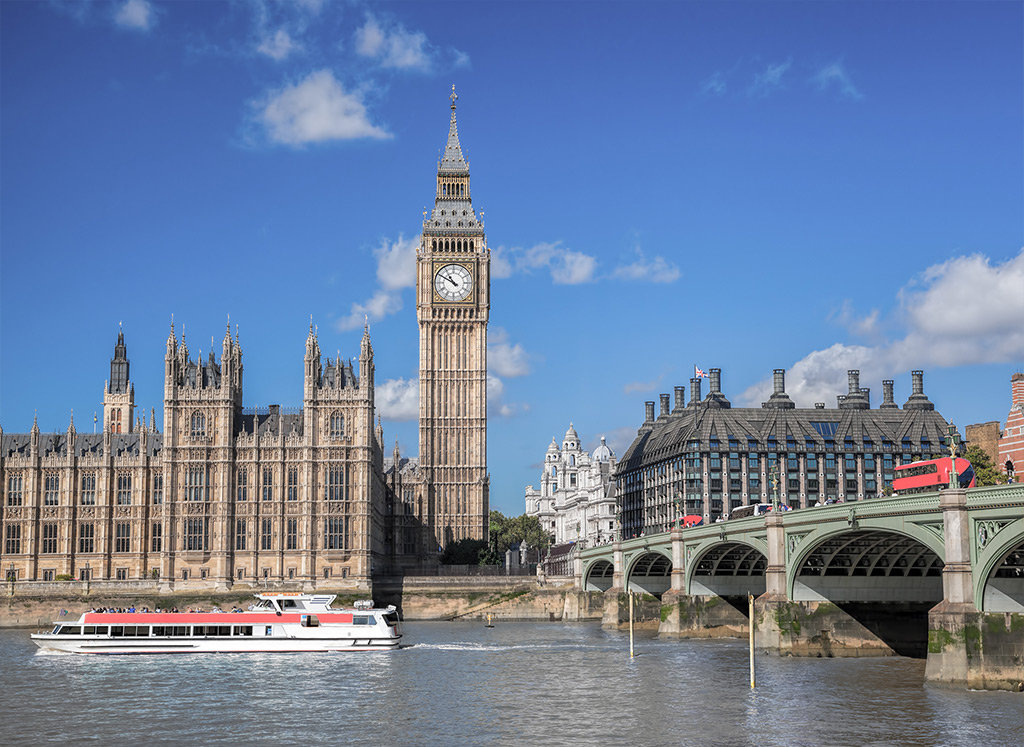 G

itNation multipass
Get access to 10+ conferences with a single ticket
Remote Ticket with Multipass
Access to exclusive collection of
hands-of workshop recordings from prev events
Full remote access to React Day Berlin,
React Summit, JSNation,
TypeScript Congress
and 8+ more JS conferences
Hybrid Full Ticket with Multipass
Full hybrid access to
React Day Berlin 2022, Vue.js Live 2023,
React Summit 2023, JSNation 2023
Full remote access to TestJS Summit,
GraphQL Galaxy, Node Congress,
JS GameDev Summit,
TypeScript Congress
in 2022/23 season
F

ull-access attendee perks
Free workshops
Live participation + workshop recordings will be shared after the conference
2x more content
Enjoy 2 days of talks from world renowned speakers
Enjoy HD streaming quality
Get the full experience & get prepared for a big screen
Get recordings right after the conference
Others will get it in a month
W

orkshops
Free & Pro
Take full advantage of your conference experience, and get training from our best speakers and instructors. We'll cover Advanced React, TypeScript, Testing React Apps, GraphQL & more while allocating enough time for practice. Check the first announced workshops:
Are you ready to skill up and network with fellow devs at React Advanced, but your boss is not sure about it? It doesn't take much to convince a manager or team lead and explain the advantages of our event.
We've prepared a summary of the most important information to help you achieve your goal. Head over to our dedicated page and share it with your boss.
R

eact fuel for a great party
There's fun to be had in old London, one of the party capitals of the world! There's no chance you'll get bored in the City, especially with our help – our afterparty will make React Advanced the tech event of the year.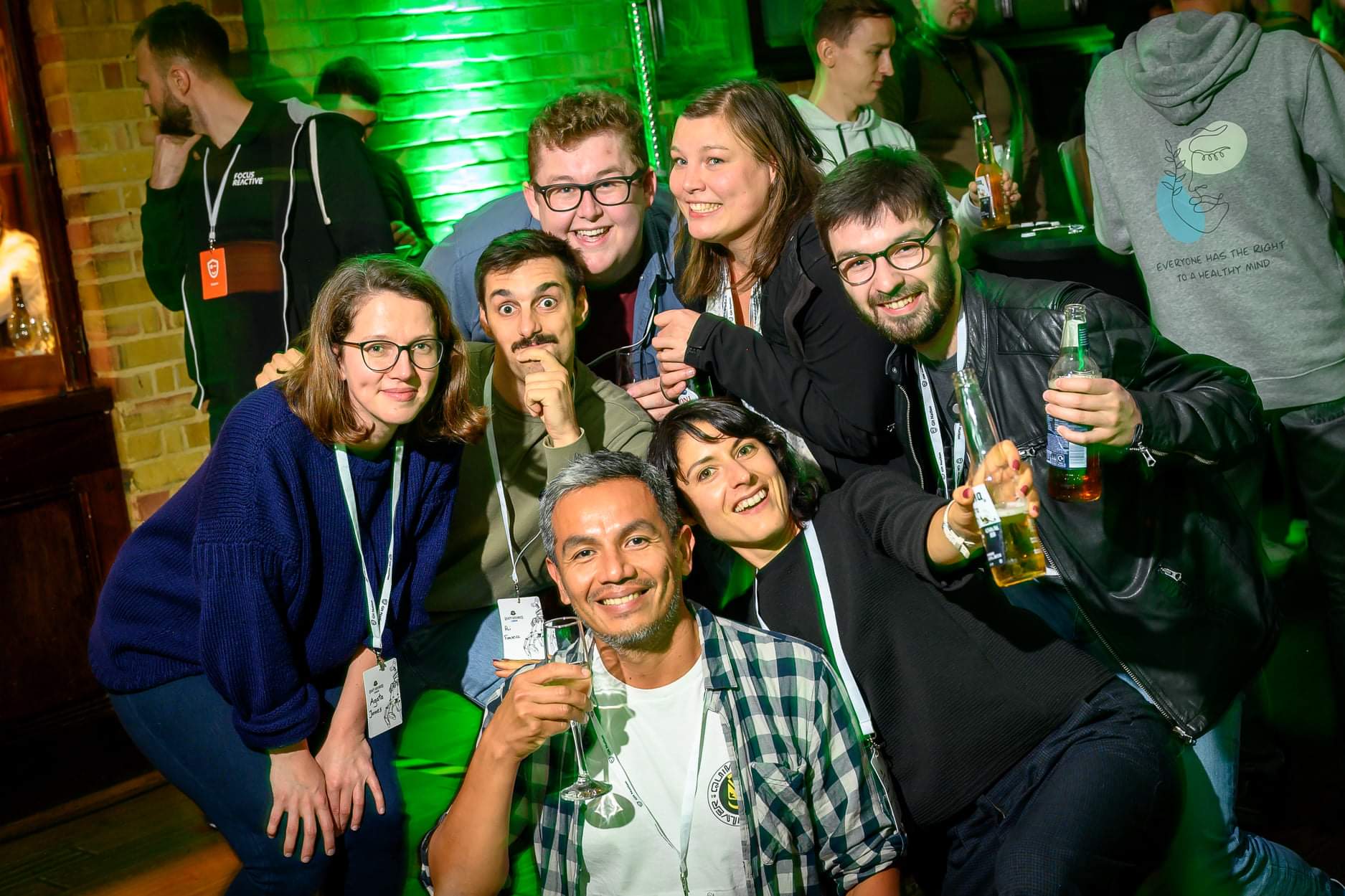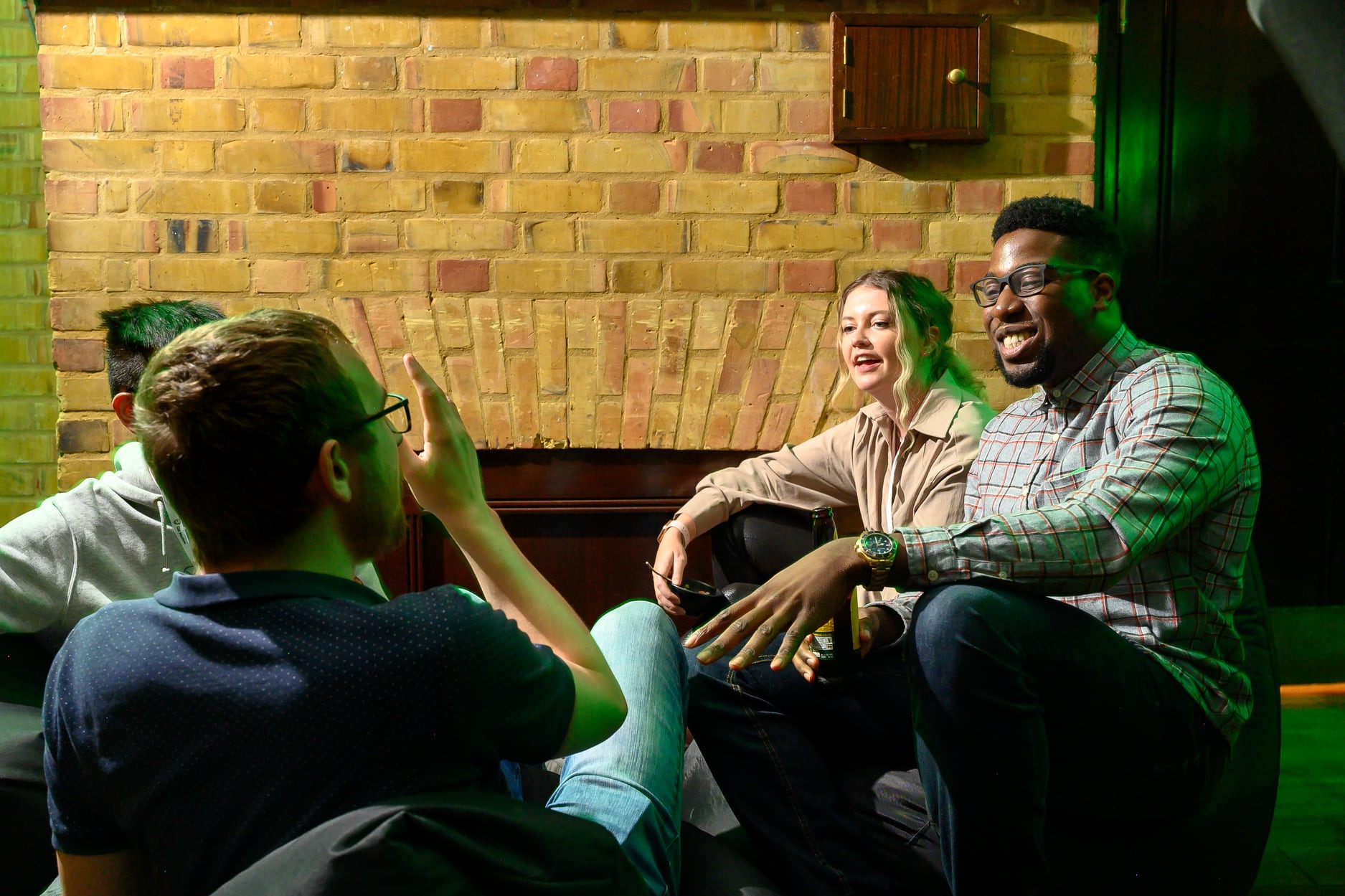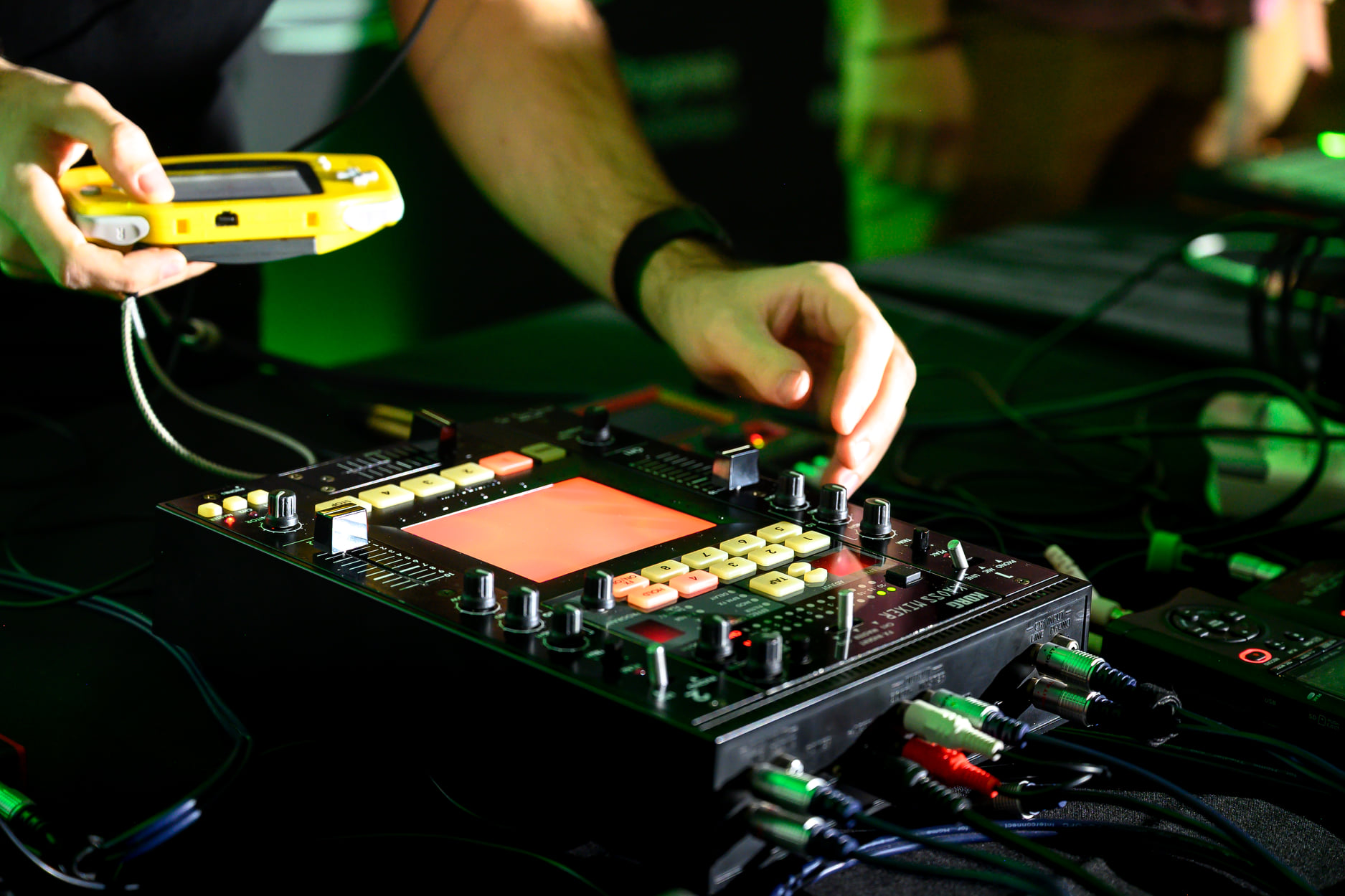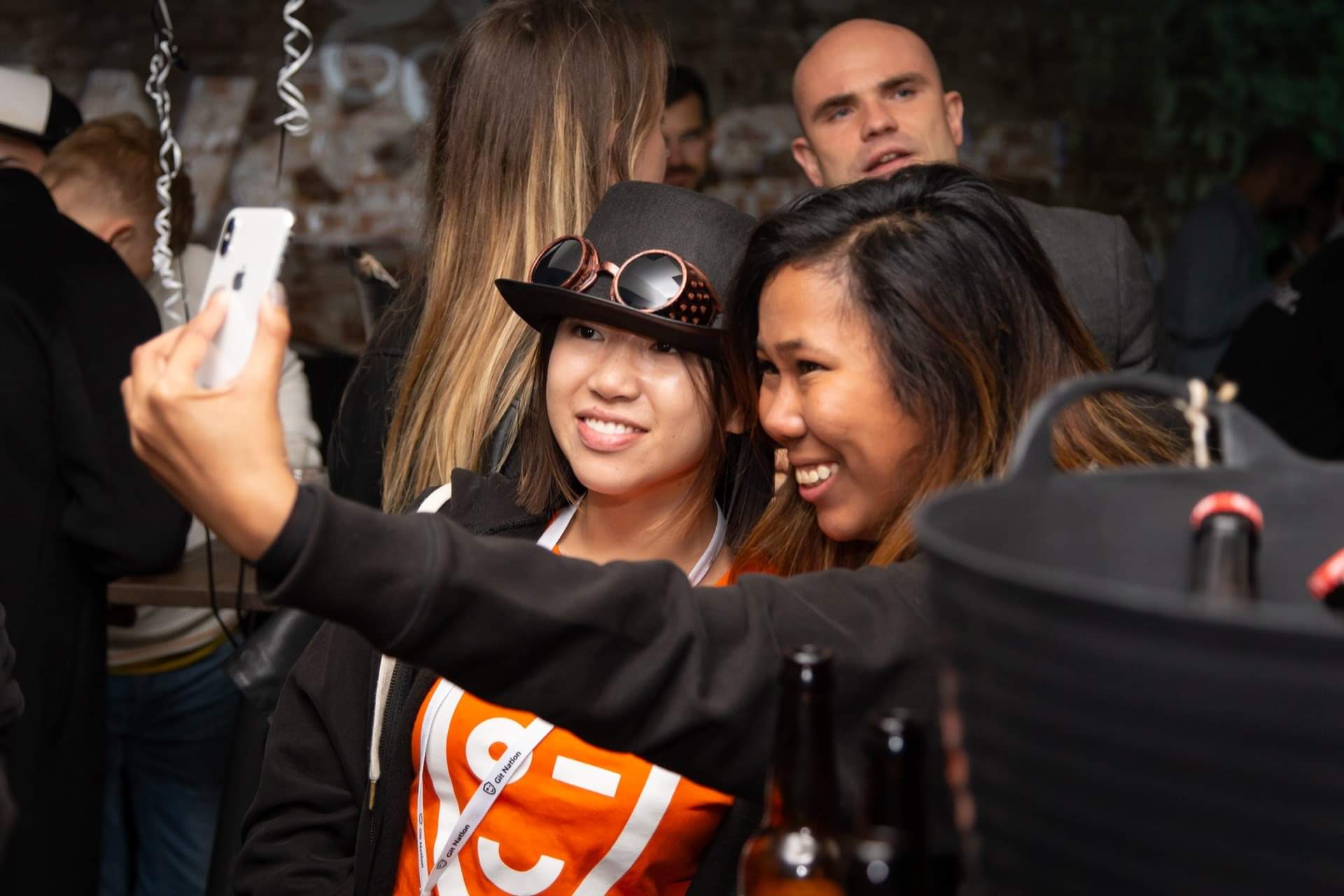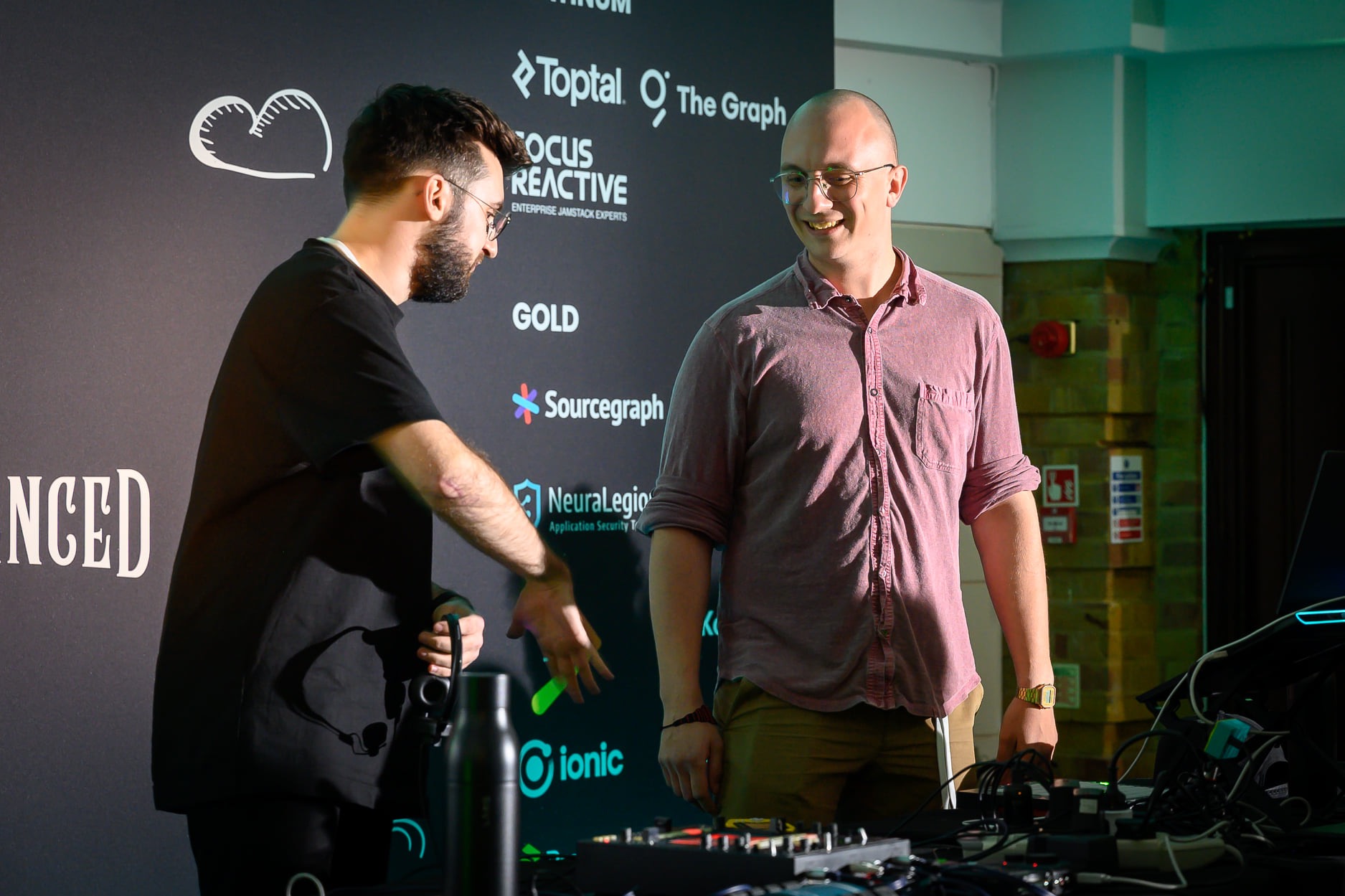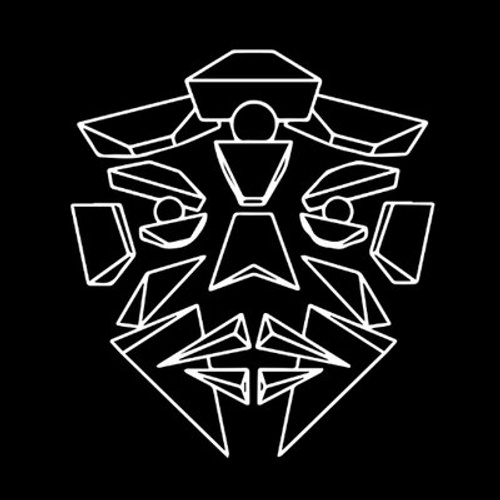 Polyop
WebGL, React, Web Audio API, and Web MIDI API, UK
An electronic music and audiovisual group from London, established by producer Jack Driscoll and visual artist Alex Kempton in 2016. The visuals in their show have been created entirely in Javascript using WebGL. Polyop have developed a spectacular audiovisual show set in an alternate universe. The show follows a mysterious demi-god across the polyhedral-plane, inhabited by strange planets, entities and nomad aliens, to the sound of 90's techno breakbeat and acid performed live on hardware synthesisers and drum machines.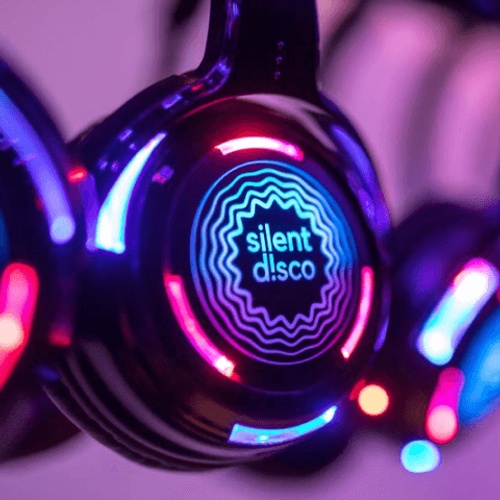 Dance like nobody's watching! Get to know your fellow developers on the dance floor. Show everyone your favorite moves while dancing to the beat of your drum.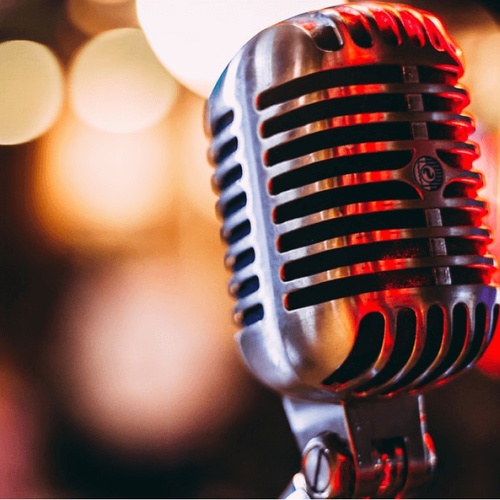 No explanation needed - just join the fun!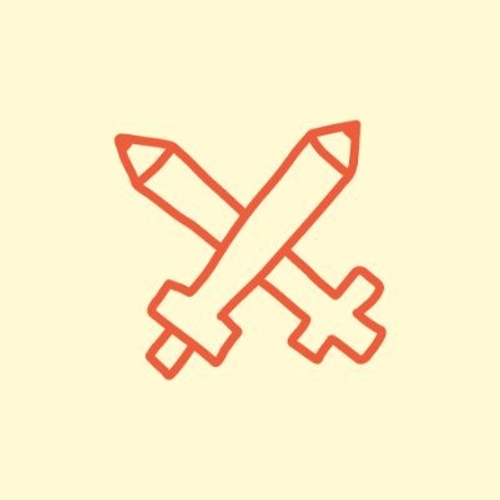 Multiplayer drawing game where two teams face off with a frantic final round!
G

iving back to community
We try our best to make all our events accessible and inclusive for a diverse audience. Get in touch with us if you wish to support this initiative, and help us provide Diversity Scholarships for the underrepresented groups in tech.
50 of 50
extra diversity
scholarships
sponsored
Follow us for updates
Sign up to newsletter to receive conference updates & exclusive deals